Romanian coastal village of Jurilovca among European Commission's 2013 Destinations of Excellence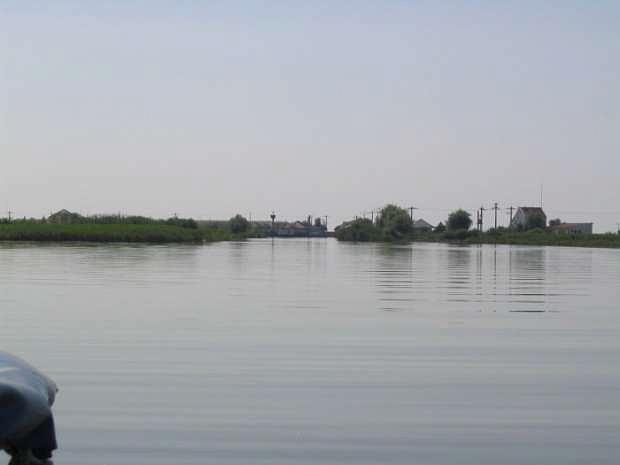 The Romanian costal village of Jurilovca has been included in the 2013 list of European Destinations of Excellence (EDEN), which this year emphasised accessibility in its judging criteria.
"Accessible Tourism" was the theme of this year's European Commission run EDEN competition, where destinations were awarded for offering tourism based on an overall approach to accessibility for tourists regardless of their special needs, limitations, disabilities or age.
The general criteria also meant the destinations had to be non-traditional, with a low number of visitors compared to the national average, offer sustainable tourism and have good cooperation between authorities and tourism operators.
Among the winning 19 destinations - located in countries from Austria and Belgium to Slovakia and Turkey -  was Romania's Black Sea village of Jurilovca.
To see full list click of winning destinations click here.
Founded by Lipovans at the beginning of the 19th century, the ancient small village grew and became an important fishing center in Danube Delta area, with traditional houses and old buildings recalling the origin of the city.
These days it awaits its guests in Tulcea County/Dobrogea historical region, in the middle of a fairy tale landscape neighboring the Black Sea and the Danube Delta, according to its entry on the site.
The delta is a declared biosphere reserve and is listed on the UNESCO World Natural Heritage and the Ramsar Convention sites regarding its wetlands of international importance.
As well as the pristine wetlands, the area offers numerous possibilities for tourists including the seaside beach at Gura Portiţei, the ancient fortress Argamum (Orgame), boat routes in Razelm-Sinoe lake complex, fishing, traditions of Romanian and Lipovan community and attractive events.
Shaun Turton [email protected]
Normal