Romanian businessman Copos, owner of Athenee Palace Hilton and Crowne Plaza hotels, sells football club Rapid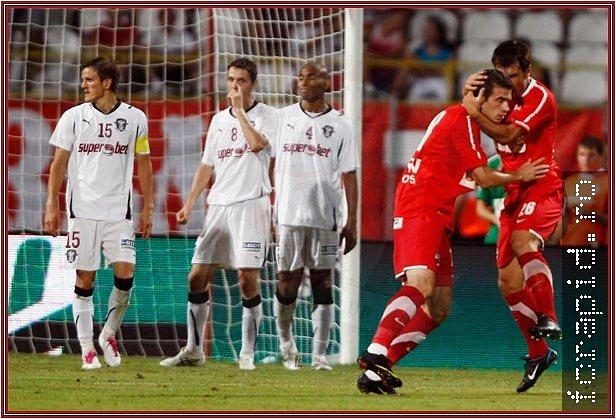 Romanian businessman Nicolae Cristescu recently bought Romanian football club FC Rapid from the former owner, businessman George Copos. Cristescu bought the club together with his associate, Adrian Zamfir. Copos decided to sell the club after 20 years of ownership, and after several failed attempts to sell it.
The new owners want to take the football club out of insolvency. The football club entered insolvency in December 2012, and holds debts of EUR 34 million. Following the sale, Copos did not cash anything, and the buyers pledged to cover some of the debt, while the seller too will cover some of them. The court set September 13 as the deadline for confirming the reorganization plan for the football club.
Copos took over FC Rapid in 1993 with USD 800,000, and tried to sell it three times, in 2008, 2009 and 2013, to Fathi Taher, Lutz Stache and Gruia Stoica, respectively, but all sales attempts failed.
Cristescu too said he was on the verge of giving up several times, but he changed his mind because of the FC Rapid fans, who supported him. George Copos owns several hotels across Romania, including the five star Athenee Palace Hilton and Crowne Plaza in Bucharest, and hotels on the Romanian seaside and in the mountain resorts.
(photo source: FC Rapid website)
Normal