Romanian brigade joins German army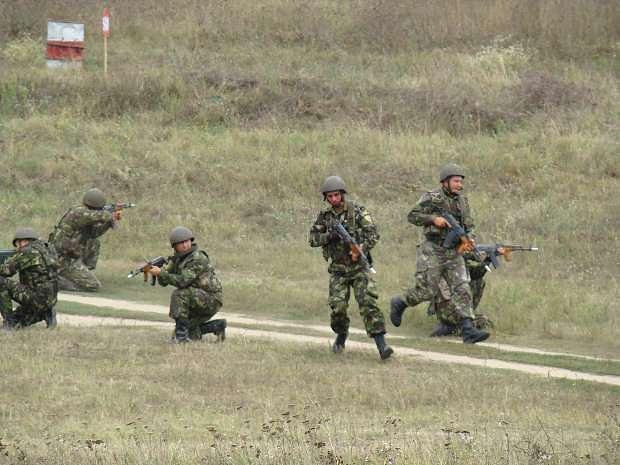 Germany has managed to take a radical step this year towards a European army without raising much political interest after announcing an integration of the armed forces with the Czech Republic and Romania, according to the magazine Foreign Policy.
The Romanian army will not fully join the German army Bundeswehr, and the same applies to the armed forces of the Czech Republic. However, Romania and the Czech Republic will each integrate a brigade into the German army in the coming months, reports local News.ro.
The "General Grigore Balan" 81 brigade, which is deployed at the Bistrita garrison, will join the German Army's Rapid Forces Division in the next few months. Moreover, the 4th Rapid Deployment Brigade of the Czech Republic, which participated in military operations in Afghanistan and Kosovo, will become part of the German 10th Army Division.
The Czech and Romanian brigades will follow the path of two Dutch brigades, one of which has already joined the Rapid Forces Division, and the other joined the German 1st Army Division.
Normal