Romanian bank BCR Banca pentru Locuinte appoints Lucian Anghel as its new president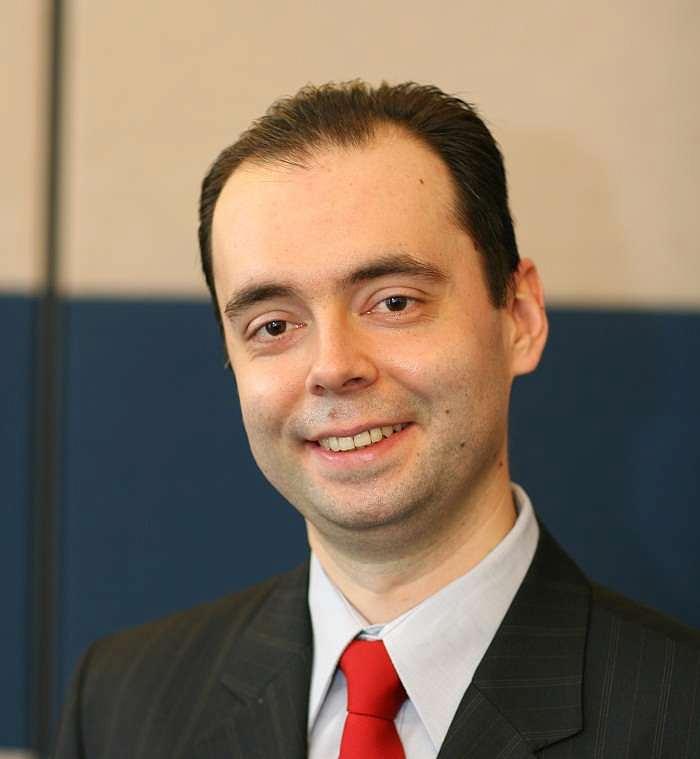 Lucian Anghel, the general manager and board president of the Romanian pension fund BCR Pensii, has become the new president of the local housing bank BCR Banca pentru Locuinte (BpL). The housing bank is part of the BCR group, the largest banking organization in Romania, which is controlled by Austrian group Erste.
The Romanian National Bank (BNR) has approved Lucian Anghel's nomination for this position.
Anghel, 43, was recently reelected for his second term as president of the Bucharest Stock Exchange's Council.
He took over as general manager of BCR Pensii in 2012 after working five years as Chief Economist and Executive Director of Strategy and Research with BCR. Anghel was also a board member of Erste Asset Management and BCR Asset Management for five years. In 2011, he worked as an external expert of the World Bank.
In 2008, he founded, together with other colleagues, the Romanian Association of Financial-Banking Analysts in Romania. He has also been teaching economy at the National University of Political Studies and Public Administration.
Anghel graduated from the Faculty of Cybernetics from the Academy of Economic Studies in Bucharest. He attended postgraduate courses at Georgetown University Washington, USA.
Housing bank BCR BpL manages over EUR 575 million worth of deposits from clients. Its portfolio includes over 386,000 contracts with a value of EUR 553 million. The portfolio of loans granted by BCR BpL exceeds EUR 39 million.
Diana Mesesan, [email protected]
Normal