Romanian bakers' expect record sales of traditional Easter sweets this year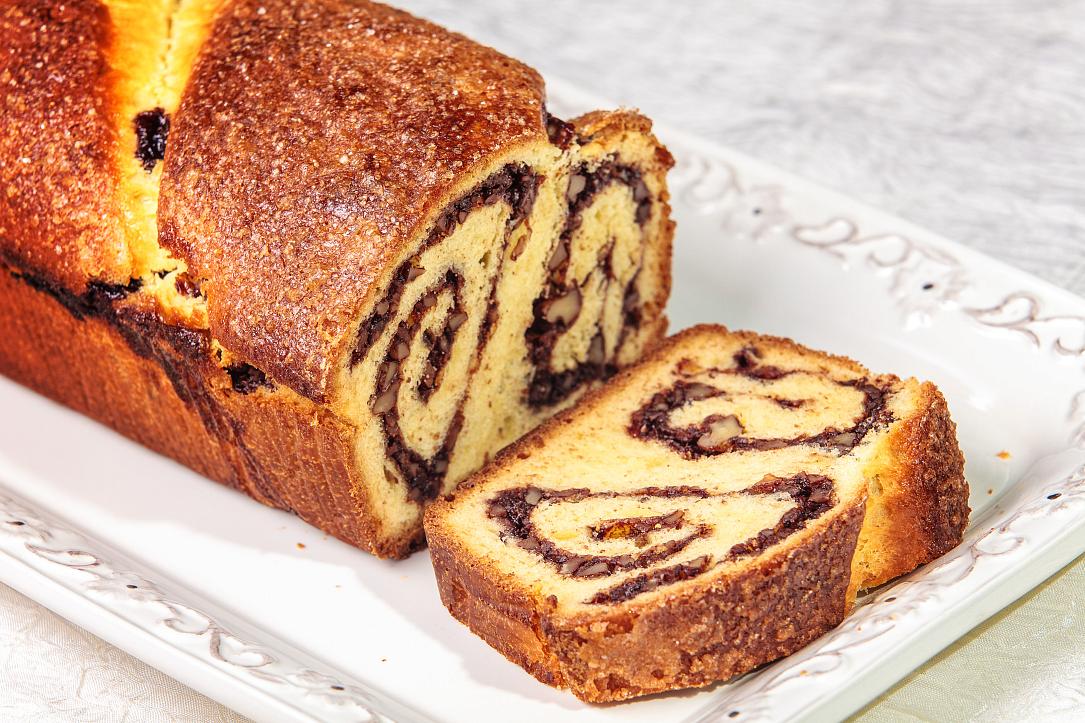 The business with pasca (traditional Easter cake in Romania) is to hit a new record this Easter, as the bakers are expected to include more than 5 million such cakes in their offer, way over the level registered in 2016, reports local Agerpres.
"We contacted our main producer, and only this company wants to put up for sale 2 million pasca cakes with different fillings, from chocolate to macaroons, but the traditional pasca with cheese and raisins will still be the star," said Aurel Popescu, president of the Romanian Employers' League of the Milling, Bakery and Flour Based Products Industry (ROMPAN).
Moreover, the bakers will also increase the number of cozonac sweets breads included in their Easter offers, to 7.5 million (up 5% year-on-year). According to Popescu, the number of cozonac sweets breads produced in this period is equal to the one the bakers are usually making in 4-5 months.
When it comes to the export of cozonac, the Romanian bakers estimate an increase compared to last year's Easter, from 750,000 to some 800,000 such products. The main countries for export are the Italy, Spian, UK, Germany, Canada, and the U.S.
"However, the export of pasca will be slightly lower than the one of cozonac, of only 150,000 – 200,000, because the product expires faster and can't go too far. Pasca usually goes to EU Member States in this period," said Aurel Popescu.
The prices of these products will be similar to previous years. They start from RON 4 for a simple and smaller cozonac, but can go up to RON 40-50 per kg, depending on several factors such as the filling.
The pasca and cozonac are the two traditional Romanian sweets that are always presents in the Romanians' Easter menu. Pasca is usually made with cheese and raisins while the cozonac should have cocoa and chopped nuts. Unlike pasca, Romanians also eat cozonac during Christmas holidays.
Romanians buy some 150 million eggs for Easter
Irina Popescu, [email protected]
Normal