Romanian authorities to start planting trees along A2 highway to protect it from winter blizzards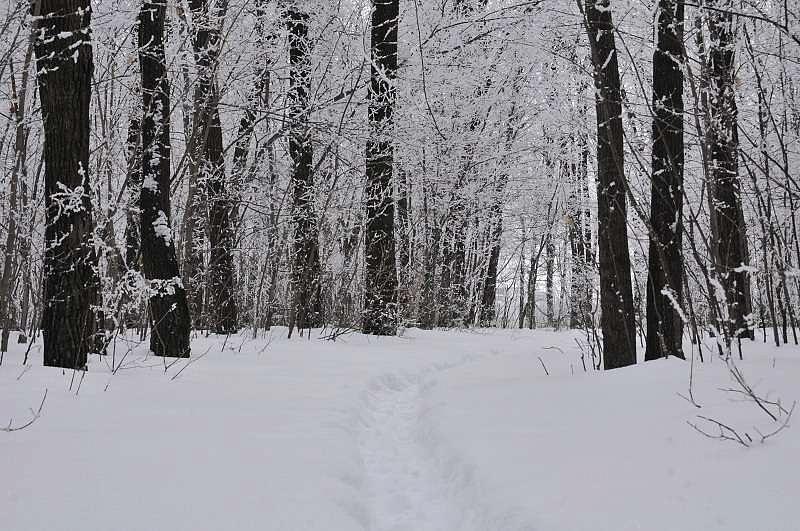 The Romanian National Forestry Company Romsilva has started work on the first curtain forest in the last 25 years, east of Ialomita county, along a 11-kilometer A2 highway segment, according to local Agerpres newswire.
The trees will prevent snow from blocking the highway. Land plots along the highway will be expropriated and some 7.8 kilometers of highway will already have trees planted alongside this fall.
It will cost some EUR 2,500 per hectare to plant the new forest, and some 24 hectares in total will be planted, resulting in an overall cost of EUR 60,000.
Different types of trees will be planted, and they will mature in five to seven years, when they will start protecting the highway from snow and blizzards.
Romsilva has made feasibility studies to plant trees along 600 kilometers of roads across Romania, but this will all depend on identifying land owners and starting expropriation procedures.
The A2 highway, which connects Romania's capital Bucharest to the Black Sea port of Constanta is among the most exposed roads in Romania to winter blizzards. The highway usually closes for days during winter because of large quantities of snow blocking it each year.
Normal