Romanian author finds sales success on German book market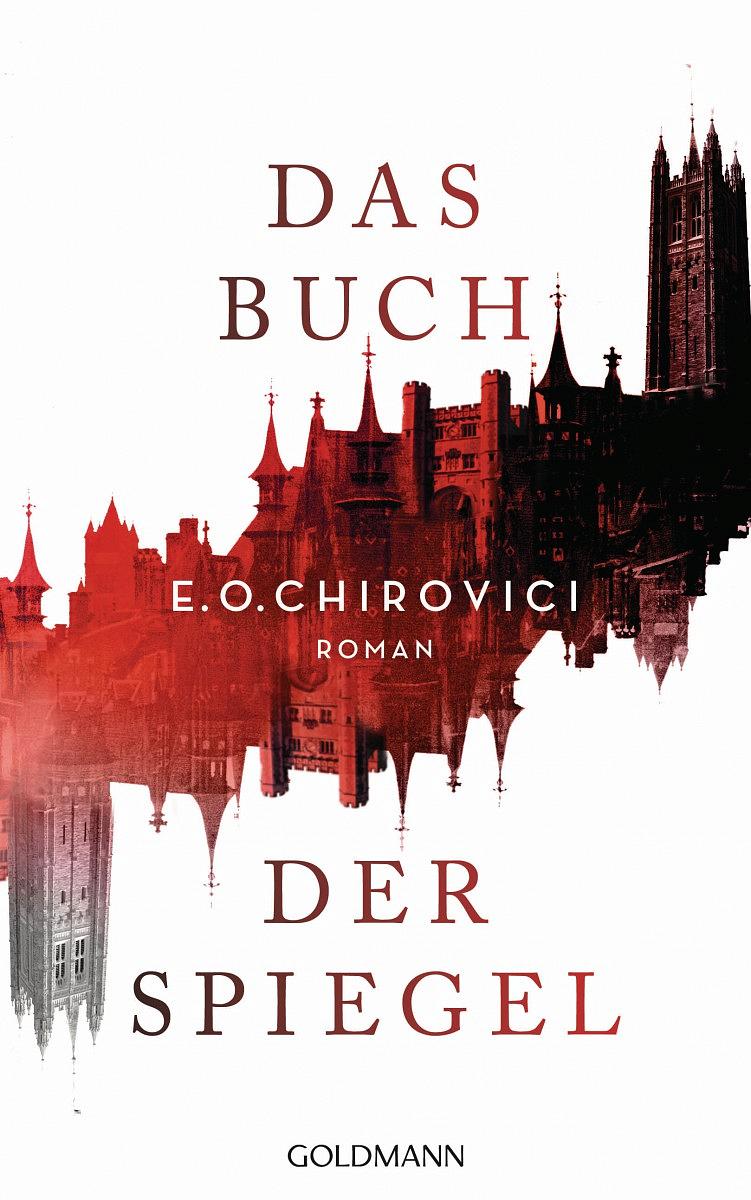 Romanian author Eugen Ovidiu Chirovici, who released his first novel in English at the beginning of this year, sold some 20,000 copies of the German translation in just the first day of the release, according to an announcement of the author made on his Facebook page. The book was published in German by Goldmann Random House Verlag.
His novel, called The Book of Mirrors, is also among the top 10 best-selling books in the Netherlands.
Chirovici made headlines when The Book of Mirrors was signed by publishers in 23 countries almost two years before release. Some rights auctions involved up to 11 publishers in each territory, The Guardian reported. So far, the book has been translated into 37 languages. It was published in Romanian at the beginning of February.
The novel has been described as "a gripping psychological thriller full of hidden fragments and dark reflections" and "the perfect novel for fans of psychological suspense." Readers are introduced to literary agent Peter Katz as he receives an unfinished manuscript entitled The Book of Mirrors. The author, Richard Flynn, is writing a memoir about his time at Princeton in the late 80s, documenting his relationship with the famous professor Joseph Wieder, whose murder had never been solved.
An economist by profession (he graduated from the Bucharest's Academy of Economic Studies in 1988), Chirovici became known in Romania as a reporter for The National Courier, a daily newspaper that was created immediately after the Romanian Revolution. He also worked as a TV producer and was and advisor to Romania's National Bank Governor Mugur Isarescu in the early 2000s.
He published his first novel in Romania in 1991. The book, called The Massacre, sold over 100,000 copies in less than a year.
An audio excerpt of the book, in English, can be found here.
Romanian author's first novel in English set for UK release next week
Romanian novel depicting nostalgia of communist times released in English translation
Normal