Romanian gets British Expertise International Rising Talent Award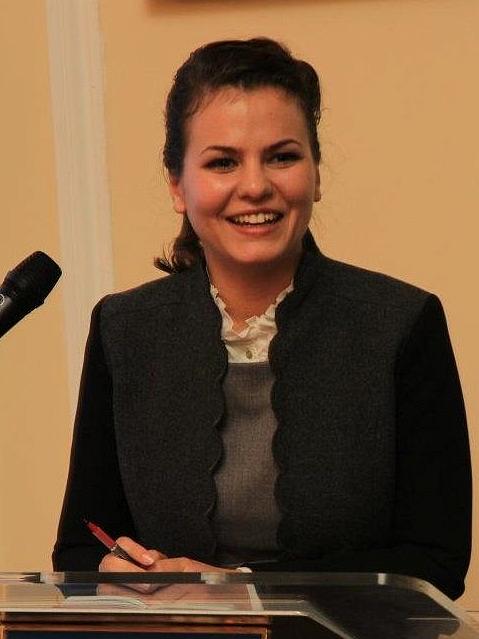 Young Romanian architect Ana Becheru recently received the Rising Talent Award in the 2015 British Expertise International Awards gala in London. She is the first Romanian to win such a prize.
"The main reason Ana subscribes to the Young Consultant of the Year Award is that she represents the British Expertise in its essence: culturally diverse individual with a British education, European professional practice and international objectives, but also a track record of charitable involvement in the community," according to the organization.
The British Expertise International Awards recognize the achievements of UK professional services organizations on the global stage. An independent judging panel, chaired by Prince Richard, Duke of Gloucester, who is also President of British Expertise International, selected the winners.
Ana Becheru, who turns 27 in May, has graduated the University of Kent where her teachers called her "Brancusi's daughter", a reference to famous Romanian sculptor Constantin Brancusi. She also got a Master of Architecture at the same university.
She currently works as a project manager for EC Harris, a leading international built-asset consultancy firm. She has been involved in several important projects, such as retailer Marks & Spencer return to France, and the renovation of two 5-star hotels in Paris and Geneva.
Becheru was also the president of the UK branch of the League of Romanian Students Abroad.
Normal