Lives put at risk by Romanian ambulance workers stealing fuel from the ambulances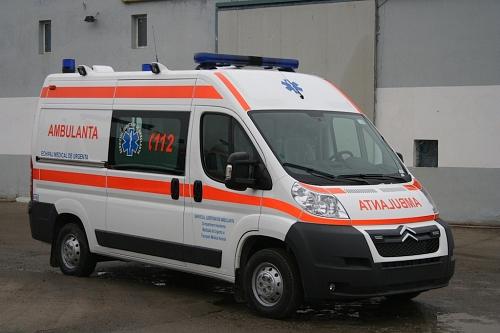 Fifteen ambulance workers from the local ambulance department of the city of Corabia, in Olt county, are being investigated for embezzlement and forgery, and 13 of them are no longer allowed to carry out their job duties. The prosecutors say they've been stealing fuel from the ambulances for years, which not only damaged the institution's budget but also put the patients' lives at risk.
Thus, the prosecutors decided to expand their investigation, bringing manslaughter charges against the ambulance workers, local Hotnews.ro reported.
To cover up the theft, the ambulance workers allegedly used a dangerous method: to cut the fuel consumption, they were driving at low speeds, even when they were responding to emergency calls. Now, the prosecutors are trying to find out if there is a link between the death of some of the patients and the fact that the ambulances were running very slowly. Eight deaths could be connected to this case.
The ambulance service in Corabia has a total of 18 employees, and some feared that this case would block the service's activity, However, the management of the Olt County Ambulance Service told local News.ro that employees from ambulance departments in other cities will be sent to help their colleagues in Corabia.
Irina Marica, [email protected]
Normal