Romania tops EU's inflation ranking for fifth month in a row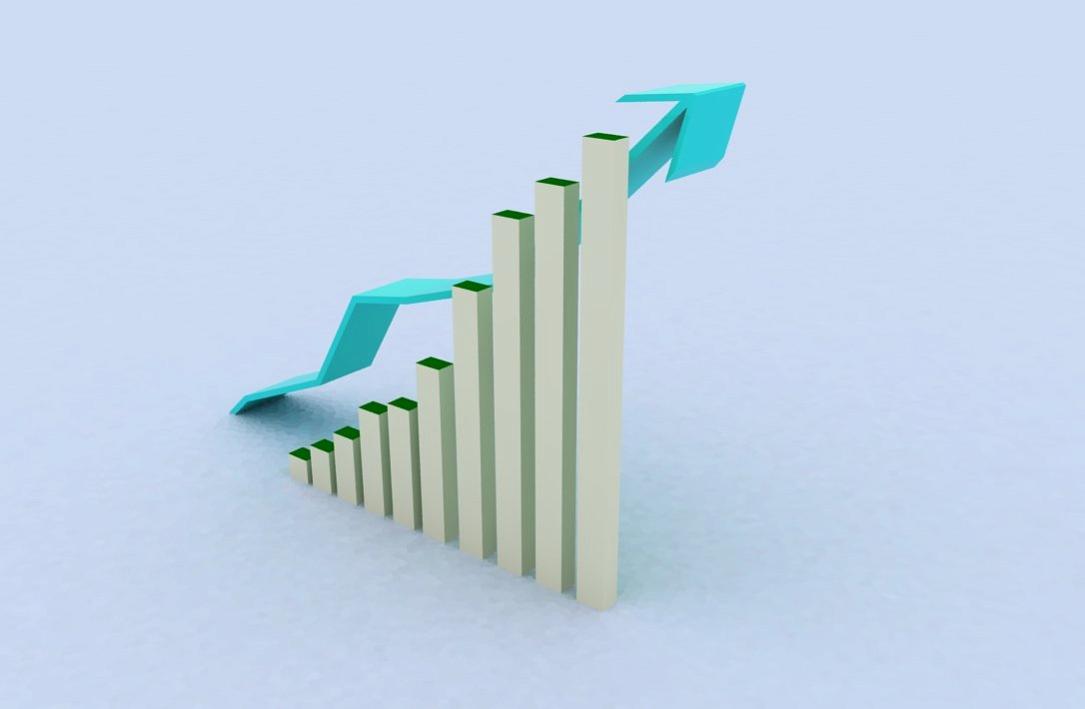 Romania continued to record the highest annual inflation rate in the European Union (EU) in June 2018, namely 4.7%, up from 4.6% in May, according to data released on Wednesday by the European statistical office Eurostat.
The annual inflation rate in the EU stagnated in June at 2% and a similar level was recorded in the Eurozone.
The highest annual inflation rates were registered in Romania (4.7%), Estonia (3.9%) and Hungary (3.2%). The lowest annual rates were registered in Ireland (0.7%), Greece (1.0%) and Denmark (1.1%).
The Eurostat figures differ slightly from those reported by the National Statistics Institute (INS). The annual inflation rate in Romania stood at 5.4% in June, slightly down compared to May, when it reached 5.41%, according to INS data released earlier this month.
Normal