Romania tops list of countries with highest price increases in the EU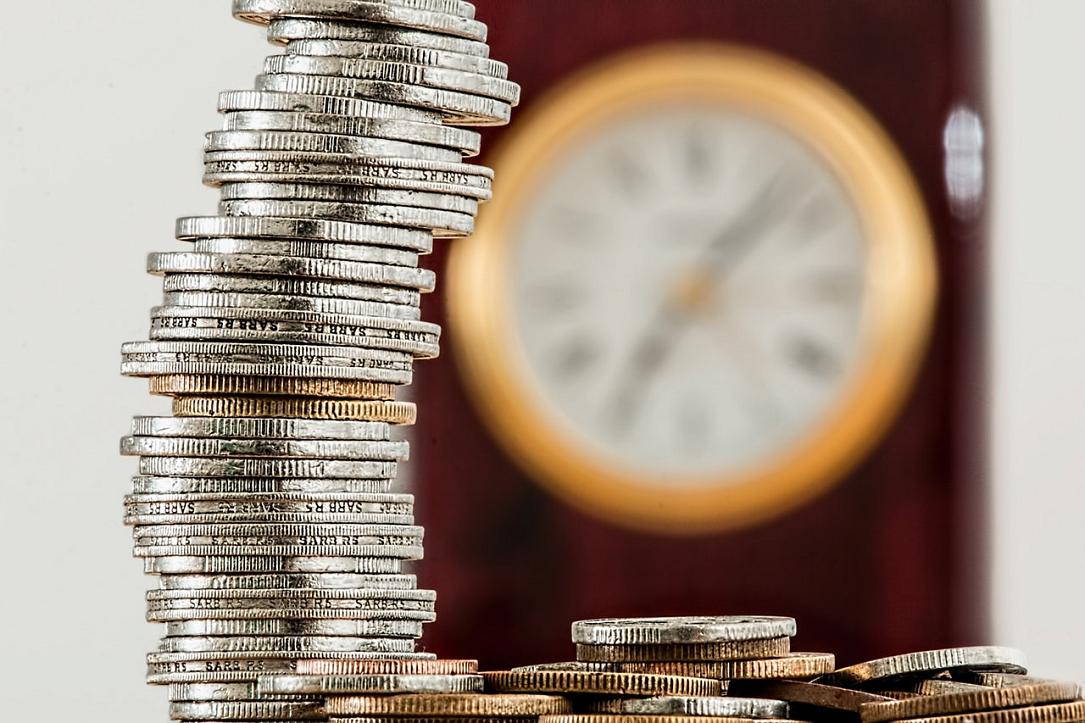 Prices in Romania have risen by 257% between 2000 and 2017, this being the highest increase registered by an EU Member State in this period, according to data from the European Union's statistical office Eurostat.
In the same period, prices in the EU went up by 36% overall.
In Romania, the biggest price increase was registered for alcoholic beverages and tobacco, of 726.5%. The figure was much higher than the EU average of 92.1%.
Significant price increases were also registered for housing, water, electricity, gas and other fuels in Romania – 536.5% (EU average – 57.2%), transport – 338.3% (European Union – 41.2%), and restaurants and hotels – 328% (EU – 56.1%).
The Romanians also paid more for education, where the prices increased by 297.3% between 2000 and 2017, food and non-alcoholic beverages – 185.6%, clothing and footwear – 144.1%, communications – 135%, and health – 116.2%.
In the EU, the highest price increases were registered for alcoholic beverages and tobacco, as well as for education where prices rose by more than 90%. Housing, water, electricity and gas, as well as restaurants and hotels followed with growth rates of more than 55%. Prices for clothing and footwear remained nearly stable, while prices for communications decreased by more than 20%, according to Eurostat.
New price monitor in Romania will include information about 1 million products
Irina Marica, [email protected]
(photo source: Pixabay.com)
Normal