Romania's finance minister plans to restrict deductibility of bank provisions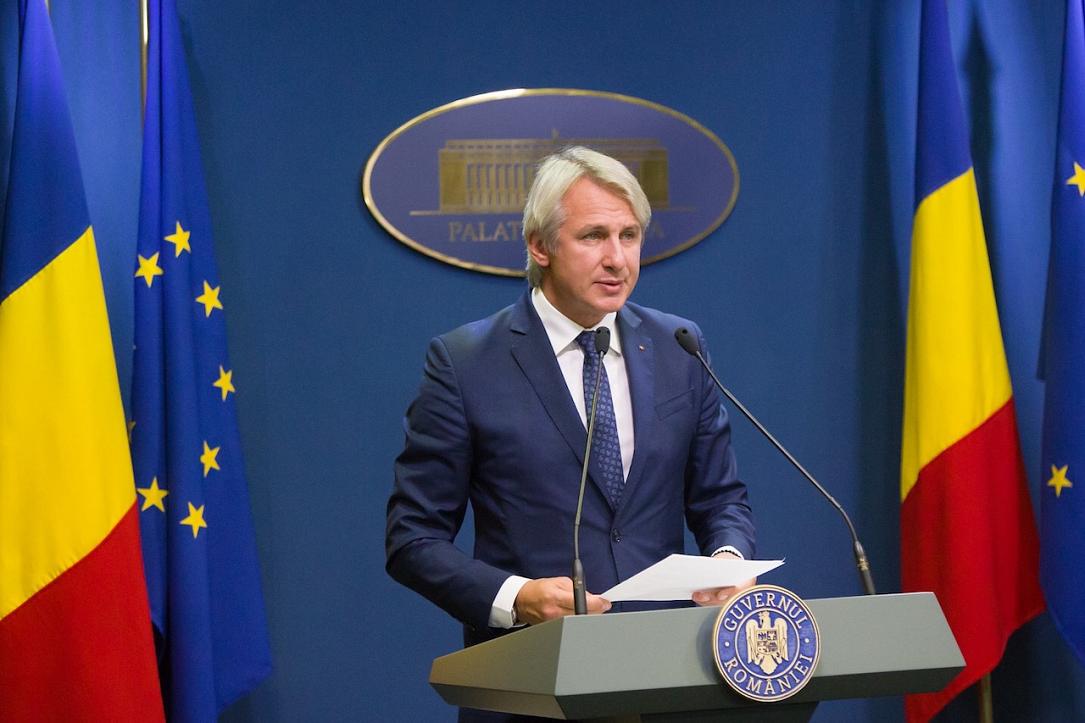 Romania's Government plans to no longer accept as deductible for taxation purposes the provisions set aside by banks for non-performing loans, finance minister Eugen Teodorovici admitted in a show at Antena 3.
The provisions will be deducted only when the debtor defaults.
Banks set aside provisions for problematic loans proportional to their risk category and includes the principal, the interest, fees and penalties. At this moment these provisions are deductible for taxation purposes, but the Government considers accepting their deductibility only when the loan qualifies for "loss" category and banks take them out of their balance sheets.
The banks build up provisions in amount of some RON 3 billion (EUR 640 million) per year, minister Teodorovici estimated. Ziarul Financiar estimates at RON 20 billion(EUR 4.27 billion) the stock of loan loss provisions on the local banks' balance sheets.
The new measure would further impact the local banks' profitability, already hit by the Government's decision to set a tax on bank assets.
(photo source: Gov.ro)
Normal