Romanian opposition moves to overthrow Chamber of Deputies' speaker Dragnea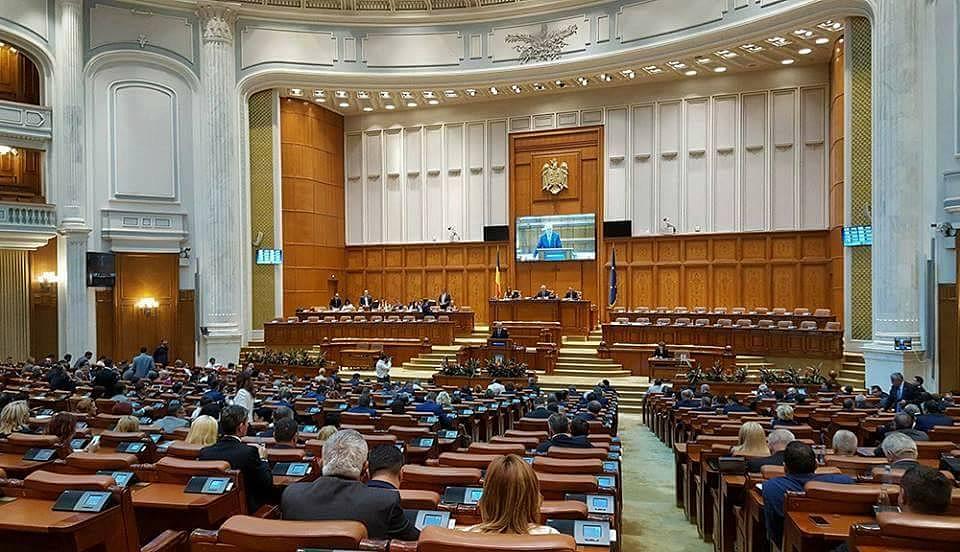 The opposition parties attempted to dismiss the president and vice-president of the Chamber of Deputies (Liviu Dragnea and Florin Iordache), after the ruling coalition of the Social Democratic Party (PSD) and the Alliance of Liberals and Democrats (ALDE) reportedly lost the majority as four of its MPs shifted to the political vehicle of former prime minister Victor Ponta.
It's still rather unclear if the opposition succeeded or not in its attempt to dismiss the two from their posts as Florin Iordache, who led the Chamber's plenary meeting on Wednesday, December 5, used every trick to block a vote on this proposal, according to local Mediafax.
The head of liberal deputies Raluca Turcanu (PNL, opposition) claims that the proposal was registered on the list of topics to be later debated and only the final vote was needed in order for the decision to take effect. And since the ruling coalition lost majority, Dragnea's dismissal is only a matter of time, she implied.
Debates on procedures are needed in order to establish whether the dismissal procedures should go ahead with the final vote. But the pressure against the ruling coalition is visibly rising and PSD sees itself at risk for the first time since it formed the ruling coalition in early 2017. Under these circumstances, MP Dan Barna (Save Romania Union, opposition) stressed that the non-confidence motion to be filed by the opposition next week becomes critical [for the further political developments].
Normal