Romanian team takes part in NATO cyber defense exercise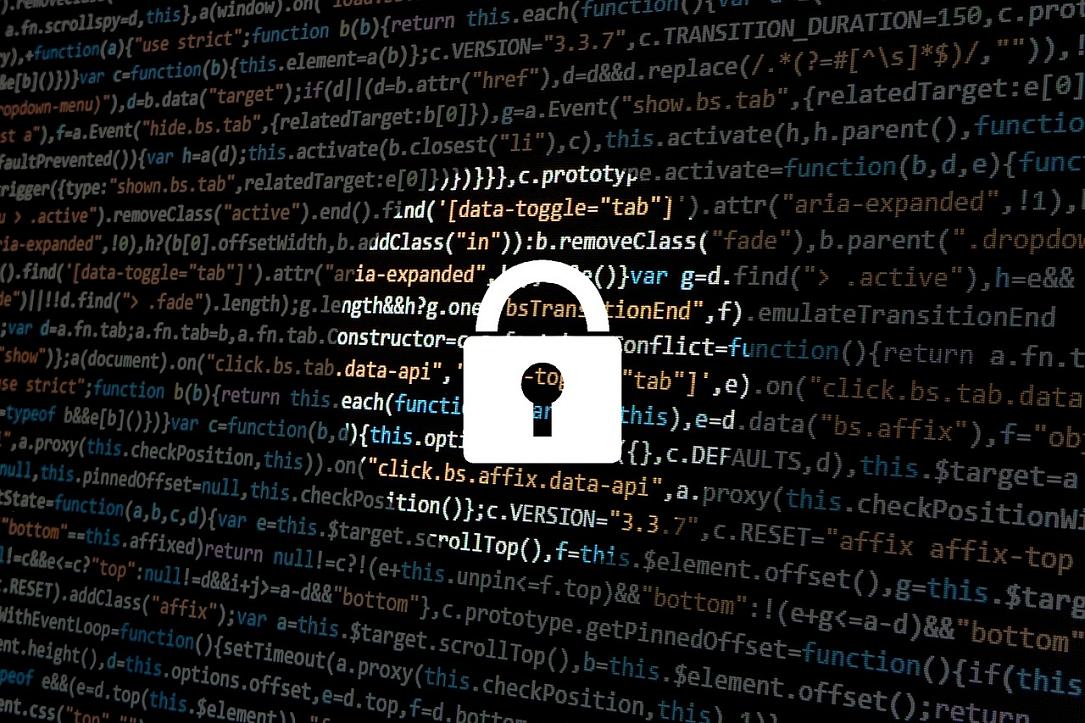 A Romanian team of over 70 people takes part in the Cyber Coalition 2018 cyber defense exercise organized by NATO.
The exercise is meant to train and test the Alliance's ability to defend its network of computers to outside challenges. It started on November 26 and runs until November 30. The coordination center is in Tartu, Estonia.
Representatives of all NATO member states, from the military, private and academic sectors, are attending the event.
Each country takes part from its own territory by connecting to a network made available by the Estonian Defense Ministry and set up for this exercise by the CyberInt Center of the Romanian Intelligence Service (SRI).
Romania's team is coordinated by the National Defense Ministry. It is made up of representatives of the Defense Ministry, Domestic Affairs Ministry, SRI, Special Telecommunications Service, Security and Protection Service, External Intelligence Service, the National Response Center for Cyber Security Incidents CERT-RO and private partners with cyber security expertise from Avira, Bitdefender, Deloitte, Oracle, Provision, Safetech and SecureWorks.
Stoltenberg: Romania is a key ally in intelligence and cyber security
(Photo: Pixabay)
Normal