Romania, first in Europe for mobile websites loading time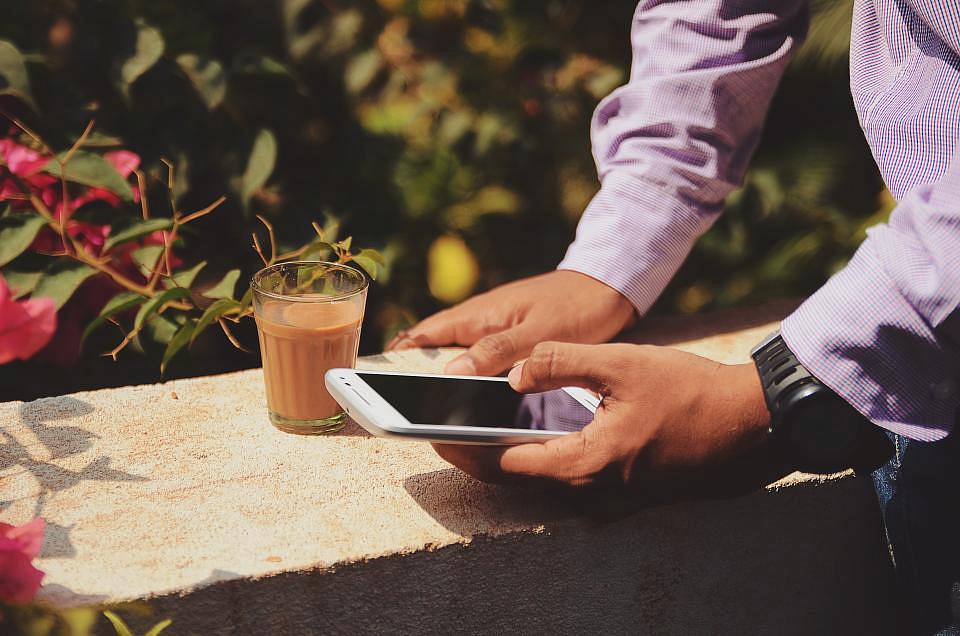 Romania and Germany lead the ranking of European countries with the fastest-loading mobile websites, with an average speed of 8.1 seconds, according to a Google study.
However, this is still way above the 3-second value recommended by Google as a good practice model for mobile websites.
In Poland, Italy and Sweden, the average loading time for mobile websites is over 9 seconds.
The fastest mobile websites in Europe are those in the technology and retail sectors, with a loading time of 7.9-8.1 seconds, while the slowest belong to education institutions and public institutions.
The smartphone segment has evolved a lot in recent years. In Romania, six out of ten people over 16 had a smartphone last year, double compared to 2013, according to the Consumer Barometer 2013. Moreover, three quarters of Romanian internet users access the Internet from their smartphones, compared to only a third five years ago.
Romania climbs to top five in global broadband speed ranking
Normal