Romania's Govt. launches micro-industry program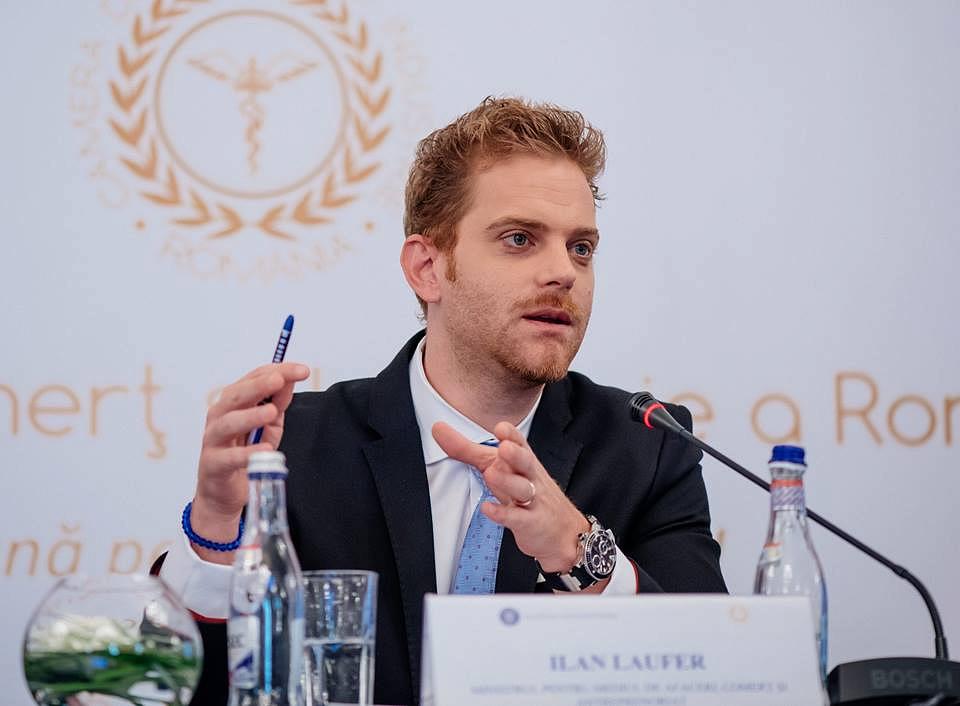 Companies in Romania will be able to receive a maximum grant of RON 450,000 (EUR 100,000) within the micro-industry program that will launch next Monday, on August 21.
The program's budget amounts to almost RON 75 million (EUR 16.4 million) this year, said yesterday the business environment minister Ilan Laufer, reports local Capital.ro.
Companies applying for the grant need to have their own contribution of at least 10%, and the rest will be given as non-reimbursable funds. Small and medium-sized companies that are at least one-year old can benefit from this grant.
Between 165 and 250 companies will get the funding, and the program will create at least 330 new jobs.
Normal