Romania prepares host of events for upcoming Madrid Book Fair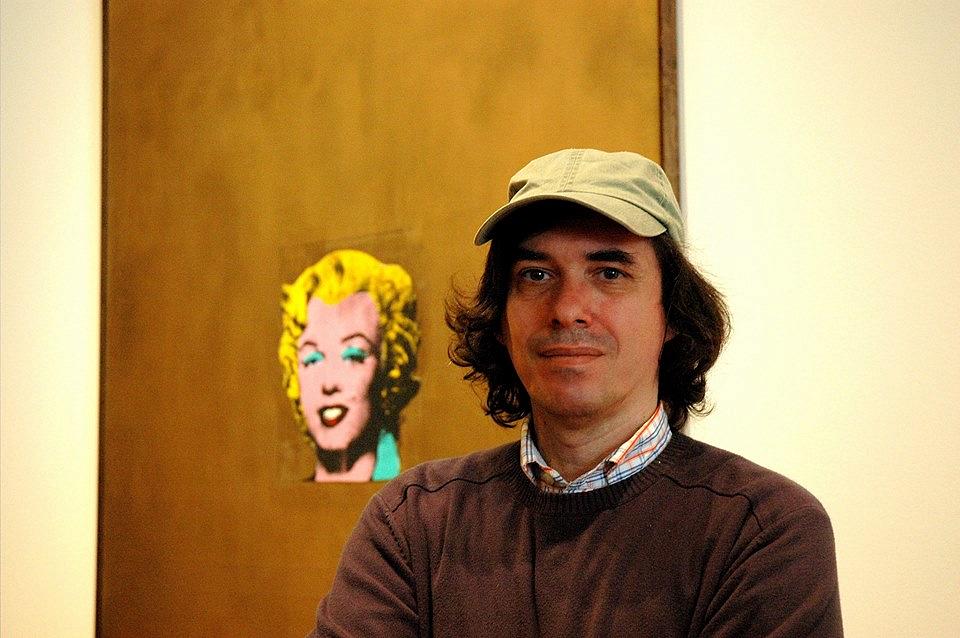 Over 100 events and activities will mark Romania's presence at this year's edition of the Madrid Book Fair, where it is the guest country. The fair takes place between May 25th and June 10th in the city's El Retiro park.
The events range from book launches and documentary film screenings to concerts and photography exhibitions.
Romania's presence at the fair is centered on the literature published in Spanish, the language in which most local literary works are currently translated. The opening conference will be delivered by writer Mircea Cărtărescu. Other Romanian authors who will attend various events at the fair include Ana Blandiana, Ioana Nicolaie, Ioana Pârvulescu, Gabriela Adameșteanu, Marin Mălaicu-Hondrari, and Victor Ieronim Stoichiță.
The program is available in Romanian here and in Spanish here.
Romania is guest country at 2018 Madrid Book Fair
Romanian writer Mircea Cărtărescu receives Formentor de las Letras prize
Normal