Romania launches e-visa portal for foreigners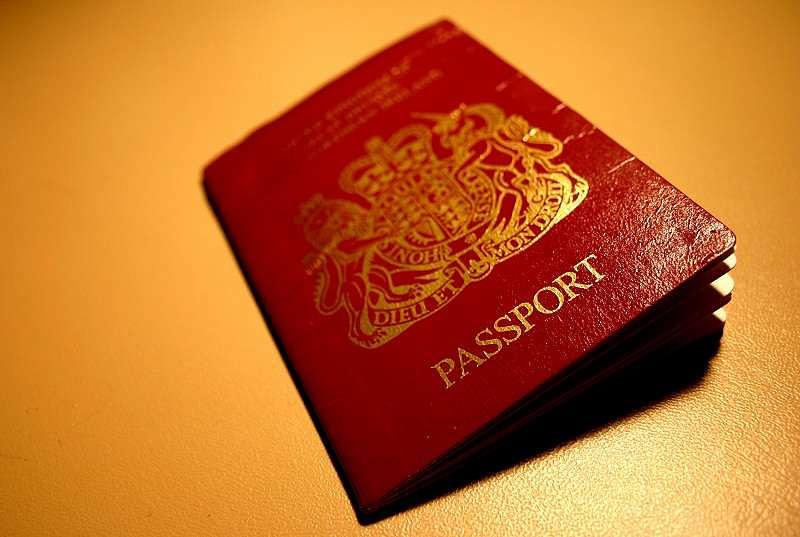 Romania's Foreign Affairs Ministry recently launched a new site which allows foreigners who want to visit Romania to submit their applications for a visa.
Romania thus wants to shorten the length of the visa process, and thus attract more tourists, more foreign investors and more students, as well as to make up for the shortage of staff at different Consulates and Embassies around the world.
Foreigners who apply for a visa to Romania on this site have to submit several data: name, citizenship, purpose of the trip, and will be informed whether a visa is required. If yes, a detailed answer will be given, including which what documents are needed, and will be able to upload those documents. After the visa file is approved, the person will be able to choose the date and time for a meeting at the Consulate, to submit the original documents.
The project was financed via EU funds, and was worth some EUR 3.6 million. The site evisa.mae.ro should be functional starting Thursday, April 17, the Ministry announced. When tested by Romania-Insider.com on Thursday morning, however, the site was not yet working.
Normal