Romania's industrial production sees biggest post-crisis growth pace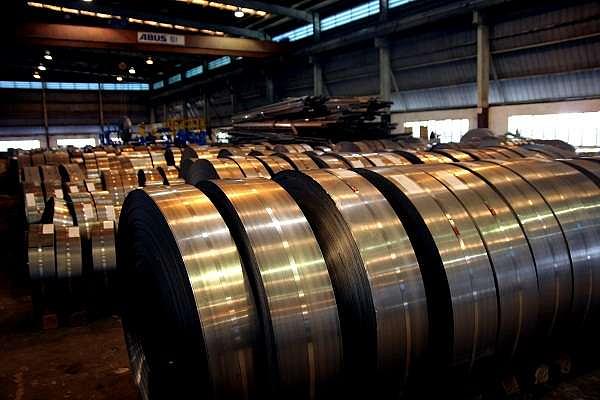 Romania's industrial production increased by 8% in the first seven months of this year compared to the same period in 2016, in one of the strongest advances since the economic crisis, according to data Romania's National Bank (BNR) published yesterday.
The manufacturing industry grew by 8.6% during this period whereas the extractive industry advanced by 3.3% year-on-year after years of decline. The production of energy and gas went up by 2.2% year-on-year.
The local industry was the largest contributor to the economic growth in the first six months of the year. It contributed by 1.7 percentage points to the country's 5.8% economic growth during this period.
By comparison, trade was the segment with the largest contribution to the economic growth in 2015 and 2016.
Normal