Romania's HoReCa industry needs 100,000 employees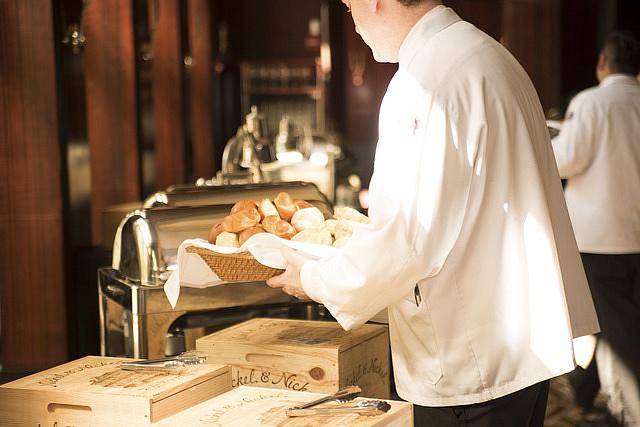 Romania's hospitality industry lacks 100,000 employees out of a total required employment estimated at 400,000, and 50,000 of the existing ones are not qualified, according to Dragos Petrescu, head of the industry's association and owner of City Grill restaurant chain.
Some 25% of the positions are not filled, he concluded, local Ziarul Financiar reported. Solutions to this problem include importing workforce from non-EU countries, bringing back Romanians working in the hospitality industry abroad and improving the vocational education.
The head of the Romanian Hotel Industry Federation FIHR, Catalin Ilie (also head manager of Ibis Continental Hotels Romania), confirmed the estimate of 100,000 missing employees in the HoReCa industry and came up with an alternative to the solutions proposed by Petrescu. He proposed that tips should be regulated so that employees in the hospitality industry, who are among the worst-paid in the local economy, are not suspected of tax evasion, local Mediafax reported. Tips account for 30%-50% of the total incomes of the employees of Ibis and AccorHotels in Central and Eastern Europe, he claimed.
Importing workforce is not feasible, since it involves supplementary costs and a lot of paperwork, Ilie commented.
(photo source: Pixabay.com)
Normal