Romania sees higher trade with U.S., Canada, Germany, China and Russia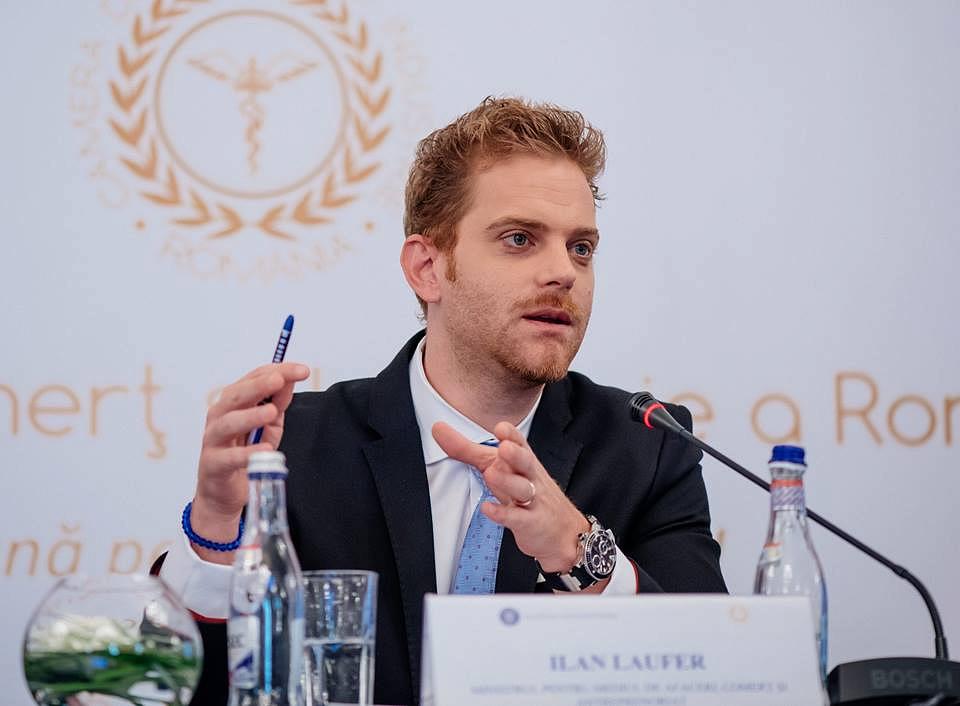 Romania's trade with some of the world's biggest economies strongly increased in 2017, according to business environment minister Ilan Laufer.
He said that the economic growth over 7% Romania recorded last year was also due to the increased bilateral trade with many counties, reports local Profit.ro.
In the first nine months of last year, Romania's trade with Canada went up by 152%, after the free trade agreement between the EU and Canada (CETA) came into force. Romania also recorded a 42% increase in its trade with Iran, 30% with India, 23% with China, 19% with Poland, 17% with Germany, 12% with the U.S., and 10% with Russia.
However, Romania has major deficits in its trade with China, Russia and Poland.
Romania's trade deficit increased by 29% in the first 11 months of 2017 compared to the same period of 2016, to EUR 11.34 billion, according to data from the National Statistics Institute (INS). Imports increased by 12.5% while the exports went up by 9.5%.
editor@romania-insider.com
Normal