Romania has ten nominations on the New Europe 100 innovators list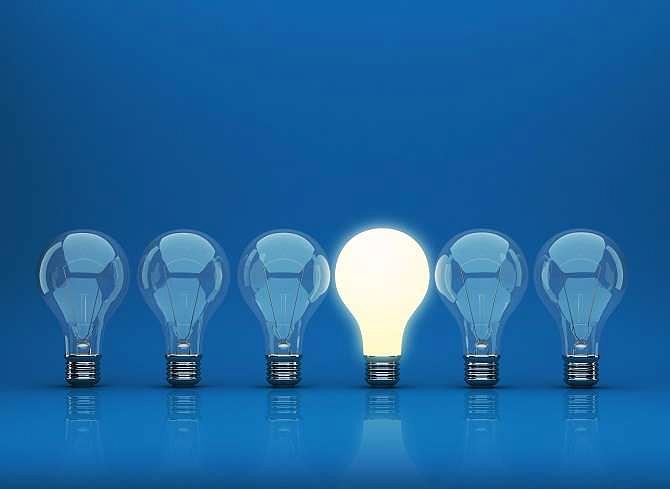 Romania has ten nominations on the 2016 New Europe 100 list, which brings together young individuals from the region who are changing the world and improving people's lives with ideas that scale up in the digital world.
Romania had nine entries in the 2015 New Europe 100 list and only three in the first edition, which was released in 2014.
Dan Nechita, a counselor to Prime Minister Dacian Ciolos on information systems and cyber security, is one of Romania's representatives on this list. Nechita is responsible for setting up Ithub.gov.ro, the platform that will facilitate access to government metadata for the purpose of designing better government services.
Another Romanian name included on the list is Radu Puchiu, a secretary of state in the Romanian Prime Minister's team. He was selected "for constant efforts to bring Romanian administration closer to the people with the use of modern technologies."
Dumitru Popescu, the CEO and founder of ARCA Space Corporation, an aerospace company that builds space rockets and other manned and unmanned aircraft intended for space exploration, also made it to the list. Andrei Dunca, the founder of LiveRail, a tech startup purchased by Facebook, was also selected.
Attila Bustya and Andras Lenard, the co-founders of Spider Drone Security, were also included on the 2016 New Europe List, alongside Raul Popa – CEO of TypingDNA, Mihai Raneti, Claudia Dehelean, Adina Brutaru (all from Romania), and Kacper Gogol (from Poland) – founders of CyberFog, and Andrei Avadanei – CEO of Bit Sentinel Security and the President of Cyber Security Research Center from Romania – CCSIR, a Non-Governmental Organization that powers DefCamp - the largest Cyber Security & Hacking Conference from Central Eastern Europe.
Another Romanian on the list is Roxana Rugina, the founder of Simplon Romania Foundation, which offers young people programming and training courses to become software developers. Since 2014, they have organised 40 events with 1766 participants.
Andreea Hanganu was also included in the New Europe 100 list, "for bringing citizens closer to decision-making processes." She co-founded the Institute for Digital Government with the main goal of contributing to developing the digital capabilities of central and local government, to increase transparency in administration and thus bring citizens closer to the decision-making processes.
The New Europe 100 project is organised by Polish foundation Res Publica, Google, the International Visegrad Fund, and the Financial Times, in collaboration with other institutions from Central and Eastern Europe. Impact Hub Bucharest is among the project's nominating partners. In this year's edition of the list, Romania has innovation leaders in several areas, such as society & politics, business, and science.
This year, the largest group of finalists represent individuals and teams working in business (54%), for society and in politics (29%). Other categories include science (10%), media and culture (7%). Find out more here.
Irina Popescu, [email protected]
Normal