Romania has lowest proportion of urban population in the EU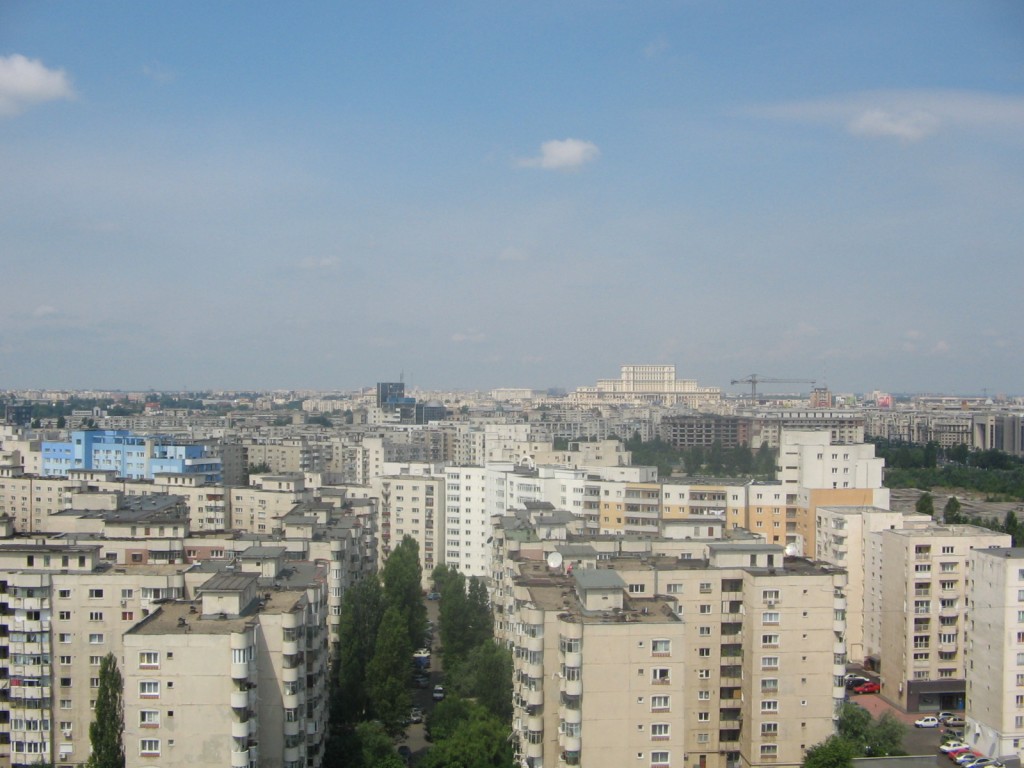 Romania has the lowest percentage of its population living in urban areas of all EU countries, according to recently published 2011 results from EU statistics department Eurostat. Just 11 percent of Romanians live in urban areas, less than Slovakia, with 12 percent and Hungary and Bulgaria, both with 17 percent. The report divides population into three categories: Urban, Intermediate and Rural.
The EU averages were 41 percent in urban areas, 35 percent in intermediate zones and 23 percent in rural areas. Romania recorded 11, 46 and 47 percent respectively. The even split between intermediate and rural in Romania meant that the country did not figure among the countries with the highest rural populations – Ireland, 73 percent, Slovakia, 50 percent and Estonia, 48 percent.
Some caution is necessary when comparing these results. Ireland's population was split into only two categories – urban and rural, resulting in the very high percentage living in rural areas, while Estonia's results were split between intermediate and rural, with no figure for urban areas.
With the exception of tiny island state Malta, where 100 percent of the population was considered urban, the highest percentages of population living in urban areas were found in the UK and the Netherlands, both with 71 percent.
Liam Lever, [email protected]
(photo source: Sxc.hu)
Normal