Romania's Govt. tries new ways to raise money for Brancusi sculpture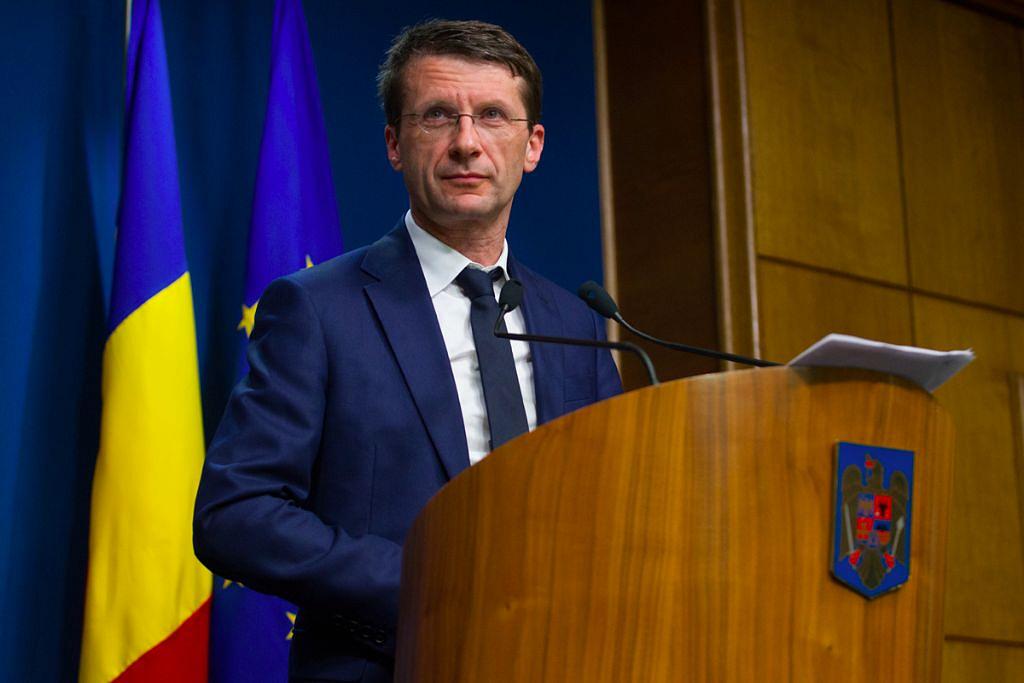 The Romanian Government is trying to find new ways of raising the necessary funds to buy the famous Cumintenia Pamantului (Wisdom of the Earth) sculpture by Constantin Brancusi. Those interested in contributing to this project will also be able to make donations via text message (SMS) or within fundraising campaigns broadcasted by televisions (teledon).
Romanians can currently donate money online on the campaign's website, or by wiring money into any of the Ministry's accounts opened at the State Treasury and several local banks.
The Government approved on Friday an emergency ordinance that completes the current ordinance that establishes "the necessary measures to ensure financial resources for the purchase of cultural heritage property," said Government spokesman Dan Suciu.
"I ask televisions to organize teledonuri if they can and want to support this campaign," Suciu added.
When asked when the special numbers for the SMS donations would be announced, Suciu said that this might happen in about a week as the authorities need to clarify all aspects.
Romania has agreed to pay EUR 11 million to the owners of Brancusi's famous sculpture, but it needs to raise EUR 6 million in donations by end-September. The rest of EUR 5 million will come from the Government.
Donations come with tax exemptions. If the campaign is unsuccessful, each contributor will receive the donated money back.
The online fundraising campaign officially started last week, under the slogan Brancusi e al meu (Brancusi is mine).
Constantin Brancusi created Cumintenia Pamantului in 1907. The sculpture is currently owned by the heirs of Romanian architect George Romascu, who bought the artwork from Constantin Brancusi in 1911.
Romanian PM donates a month's salary for famous Brancusi sculpture
Irina Popescu, irina.popescu@romania-insider.com
(Photo source: Gov.ro)
Normal