Romania's Govt. approves EUR 1 bln financing for cultural objectives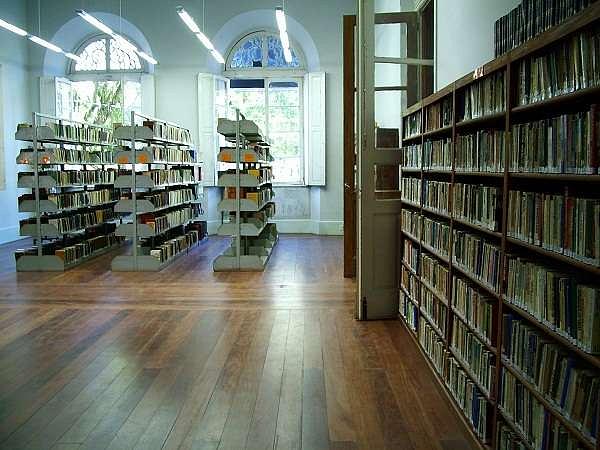 Romania's Government approved on Thursday, July 19, an emergency ordinance that allots a multi-annual budget of EUR 1 billion for the acquisition, rehabilitation and construction of cultural objectives.
The funds can be used for restoring historical monuments, as well as renovating or building new libraries and museums.
Culture minister George Ivascu said this ordinance was an important step in the right direction as it allows the ministry to get the necessary funds to protect endangered historical monuments. He added that the state has lost the opportunity to acquire some priceless assets for its cultural patrimony due to lack of funding.
The Culture Ministry is one of the program's beneficiaries, but local authorities can also access funds within this program. The EUR 1 billion budget is for the period 2018-2025 and consists of commitment appropriations, which means that the money will only be made available if the authorities come up with projects. The budget for this year is RON 50 million (EUR 10.7 million).
EUR 4.3 million available for cultural programs in Romania
Normal