Romania may finance movies featuring Gerard Butler, Keira Knightley, Jean Reno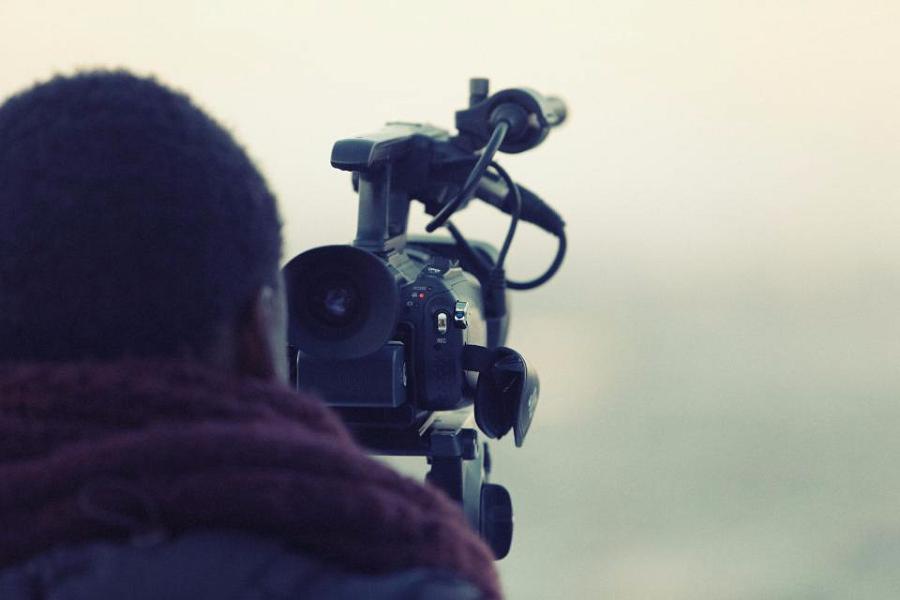 Romania may finance several international film productions featuring famous actors such as Gerard Butler, Keira Knightley, Olivia Munn, Jean Reno, Steven Seagal and Nicolas Cage.
These movies would be shot in Romania in partnership with local companies and their presentations would mention that they were made with the support of Romania's Government, according to the National Prognosis and Strategy Commission, which manages the state aid program for developing the local film industry.
The program was launched some two months ago and, by December 3, production companies submitted 17 financing requests totaling RON 110 million (EUR 23.6 mln). The authorities have already approved six grants worth RON 40 mln (EUR 8.6 mln) and are currently analyzing ten more, worth over RON 65 mln.
The program's maximum budget for this year is RON 232 mln (EUR 50 mln).
Media: Keira Knightley, Gerard Butler to shoot new movies in Romania
Normal