Romania's electro-IT market could pass EUR 2 billion mark this year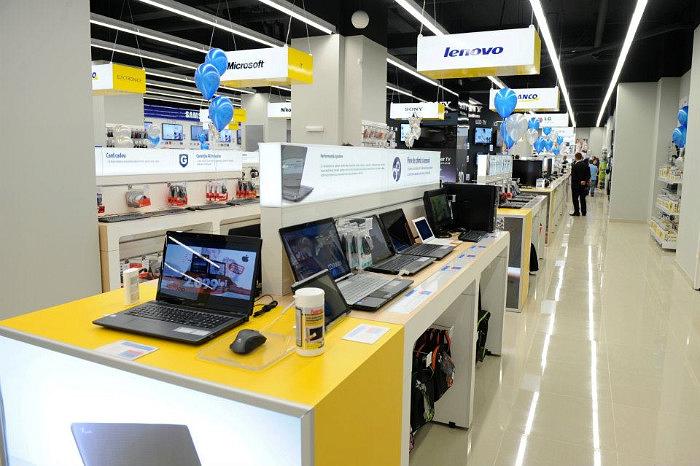 The revenues of electro-IT retailers in Romania could reach RON 9.5 billion (over EUR 2 billion) this year, considering the local consumers' high appetite for purchases on Black Friday and during the Christmas holidays season.
In 2017, the total turnover on the electro-IT market reached RON 8.35 billion (EUR 1.82 billion), up by 21% compared to 2016 and by 120% compared to 2013.
The electro-IT market has seen a consolidation trend in recent years, as the number of retailers has constantly declined while several big players have increased their businesses. Thus, five companies generate about 93% of the total turnover on this market, namely Dante International (eMAG), Altex Romania, Flanco Retail, Euro GSM Impex and Gorenje Romania, according to data analyzed by local financial research company KeysFin.
Normal