Romania's domestic IT market sees only 2% growth in 2017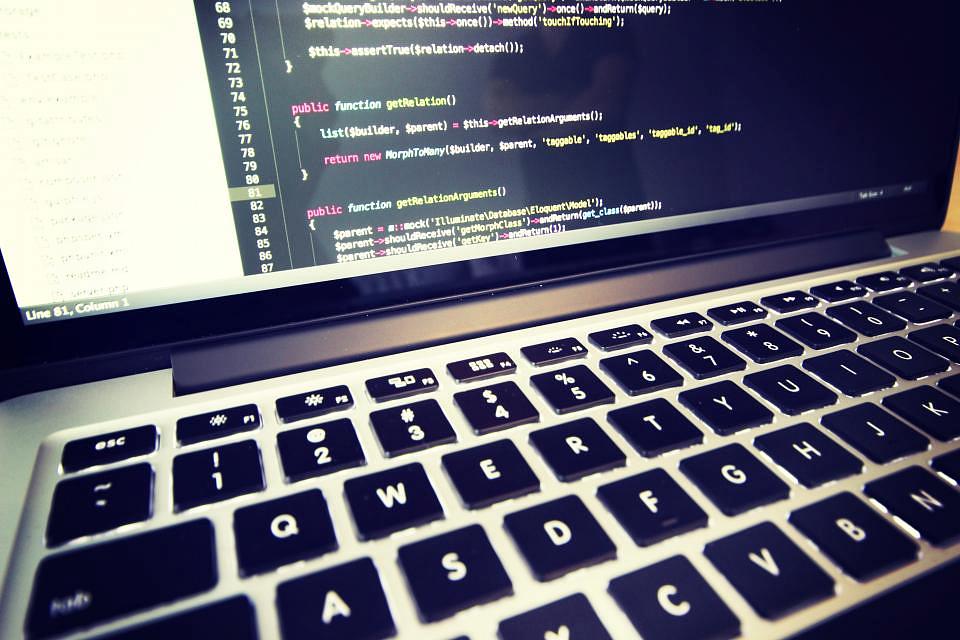 Romania's domestic software and IT services market recorded a growth of only 2.1% in 2017, to EUR 975 million.
Software and IT services exports however continued to push the local IT sector up, to EUR 4 billion in 2017. The overall growth rate was 11%, similar to the one recorded in 2016, according to data presented by the Employers' Association of the Software and Services Industry – ANIS.
Software and IT services exports reached EUR 3.025 billion last year, up 14% over 2016. About 75% of the exports go to European markets and 22% go to the U.S.
ANIS members expect the local market to record a higher growth this year, and reach over EUR 1 billion, while the overall IT sector should reach EUR 4.5 billion. Exports will continue to grow about two times faster than local sales, according to ANIS.
"To maintain and accelerate the growth rate, companies need a predictable and healthy environment, which stimulates significant technology investments throughout the economy and public sector," said ANIS President Teodor Blidarus.
The total number of full-time employees in the software and IT services sector reached almost 90,000 in 2017, up by 7.5% compared to 2016. Almost 90% of these employees have technical jobs while the rest work in non-technical departments.
Local companies represent about 40% of the top 300 companies in this sector.
Normal