Romanian Finance Ministry offers discounts to people who pay their taxes by end of year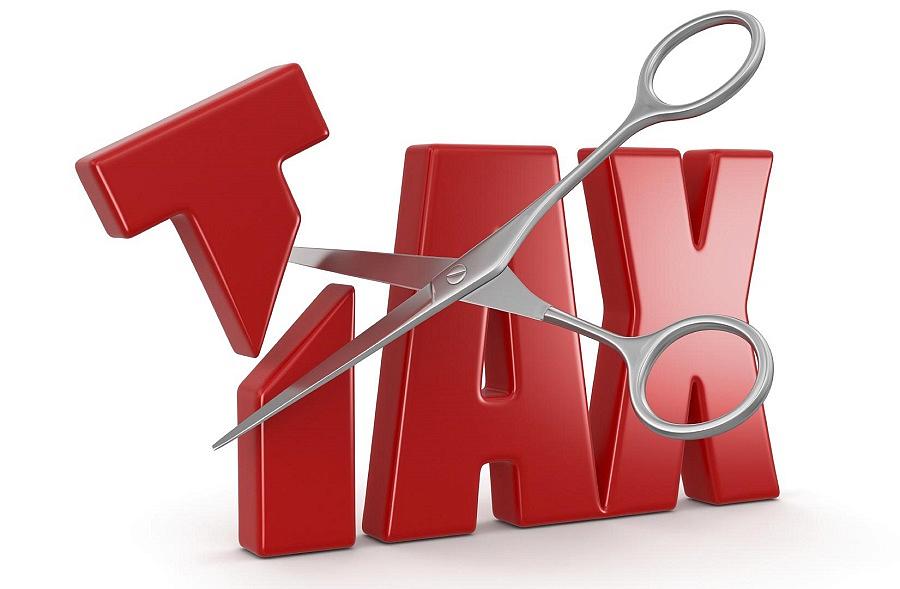 The individual taxpayers in Romania who submitted the single tax statement by July 31, 2018 and pay their whole estimated taxes for 2018 by December 15 will get a 5% discount to the owed sum, the Finance Ministry announced in a press release.
The same discount will apply to individual taxpayers who pay their taxes by March 15, 2019, only if they submitted their single statement by electronic means.
Starting 2019, the single tax statement will be submitted exclusively online.
Individuals who get revenues from sources other than salaries must fill in and submit the single statement or single tax form which includes the revenues they made from every source. Based on this statement, the tax agency ANAF estimates the social contributions, health contributions and income taxes these taxpayers have to pay.
Normal