Romania to pay EUR 9,000 damages in police aggression case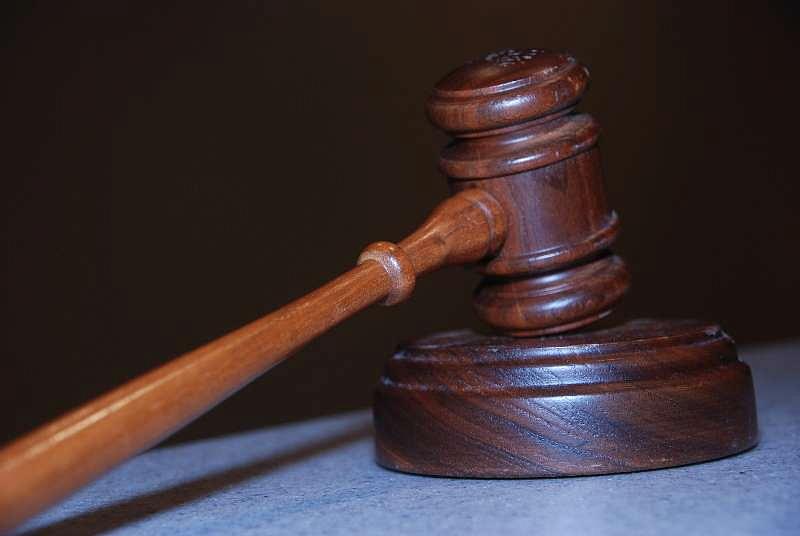 Romania needs to pay EUR 9,000 in damages to a young man in Bistriţa, a city in northern Romania, according to a decision of the European Court of Human Rights (ECHR), Mediafax reported. He suffered aggression and torture from the local policemen, who attempted to make him recognize a deed he had not committed.
The events took place in 2011, when the young man was a high school student. The policemen picked him up from school and, after a search at his apartment, he was taken to the Bistriţa-Năsăud Police Inspectorate for questioning in a theft case. During the questioning he was hit so hard that his eardrum broke and he returned home to his parents covered in bruises.
After the theft case was closed with no evidence against him, his lawyer filed a complaint for abuse and torture. After four unsuccessful years in local courts, they addressed the ECHR. The court ruled that Romania broke the Article 3 of the Human Rights Convention, which prohibits torture and inhuman or degrading treatment or punishment. In addition to the EUR 9,000 damages, the state needs to pay the court expenses amounting to EUR 1,445.
Normal