Romania appoints council to consult on new education law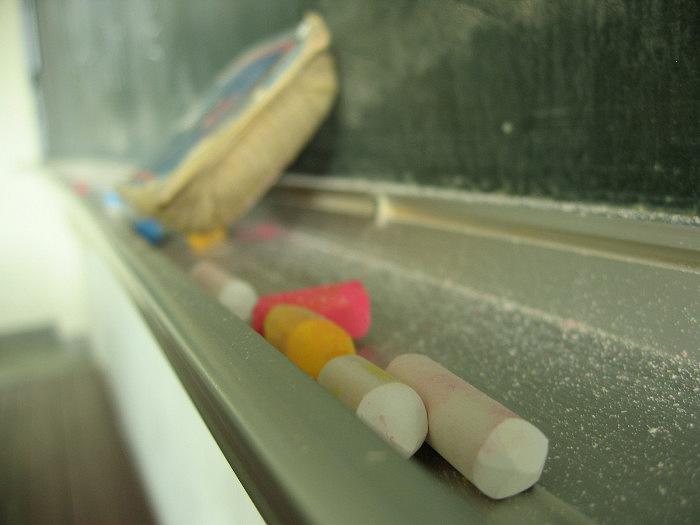 The Education Ministry has appointed a council made up of local and international education experts to consult on a new legislative framework for the country's education sector.
It will work "to identify best-practice models, both in Europe and outside of it, and the directions, strategies and policies, which, adapted in Romania, could bring major changes to the educational sector," the ministry said.
The council is to establish its coordinator, adopt its own functioning rules and a schedule of activities. The council can continuously invite, on a permanent or non-permanent basis, other education specialists, depending on the needs of its activities.
The council includes members such as the recently-elected president of the Romanian Academy Ion-Aurel Pop, other academy members and university professors but also several international experts. Among them are François Weil, a former rector of the Academy of Paris, and state councilor with the State Council of Administrative Jurisdiction in France; Eric Maurincomme, president of the Institut National des Sciences Appliquées de Lyon; Jukka Mönkkönen, the rector of the University of Eastern Finland and president of Universities Finland UNIFI, a co-operational organization for Finnish universities; Olli-Pekka Heinonen, director general at the Finnish National Agency for Education; and Jamil Salmi, a former tertiary education coordinator with the World Bank.
Representatives of the National Union of Students in Romania (UNSR), of the National Students Council (CNE), of the National Alliance of Students Organizations in Romania (ANORS), the Union of Students in Romania (USR), of the parents association and of education trade unions are permanent guests of the council.
The members of the council are listed here.
The council will start working beginning this July.
World Bank: Romania needs to invest more and better in education
editor@romania-insider.com
Normal