Romania's budget deficit reaches 2.2% of GDP in first ten months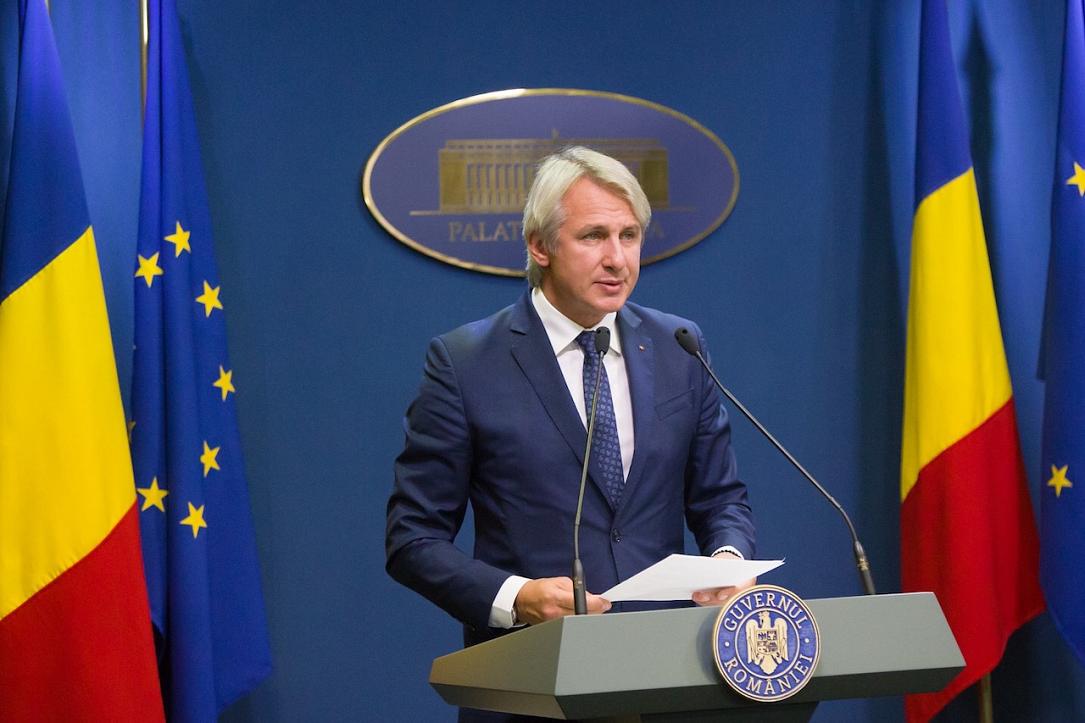 Romania's budget deficit reached 2.2% of the gross domestic product (GDP) in the first ten months of this year, finance minister Eugen Teodorovici said on Tuesday, November 27.
He added that the budget deficit will stay below 3% of the GDP this year and there's no risk that Romania enters an excessive deficit procedure, local Mediafax reported.
The budget amendment the Government adopted recently provides a budget deficit of 2.97% of the GDP for this year.
European Commission asks Romania to reduce public deficit
(photo source: Gov.ro)
Normal