Romania's consumer protection authority fines ING for online payment problems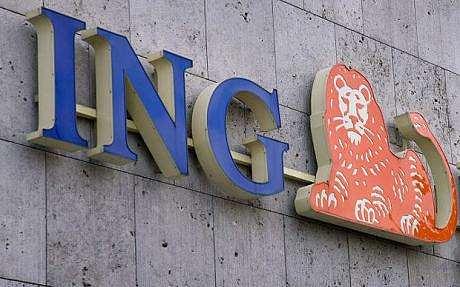 Romania's National Authority for Consumer Protection (ANPC) fined ING Bank RON 20,000 (EUR 4,300) for the incidents over the last weekend, when the payments made by the bank's clients through the online platform were processed twice and the bank took double the proper amounts from the customers' accounts.
A similar problem was reported for the cash withdrawals made at ATMs belonging to other banks. ING Bank said it fixed the problem and returned the money to the affected clients' accounts.
Over 225,000 clients were affected by this problem, ING Bank told ANPC. Moreover, some 7,000 clients found themselves in the position of having their card payments rejected due to insufficient funds, until the bank fixed the problem.
The ANPC thus decided to sanction the bank for affecting the consumers' economic interests.
Normal