Romania sees 215 cases of West Nile virus infection, 25 deaths this season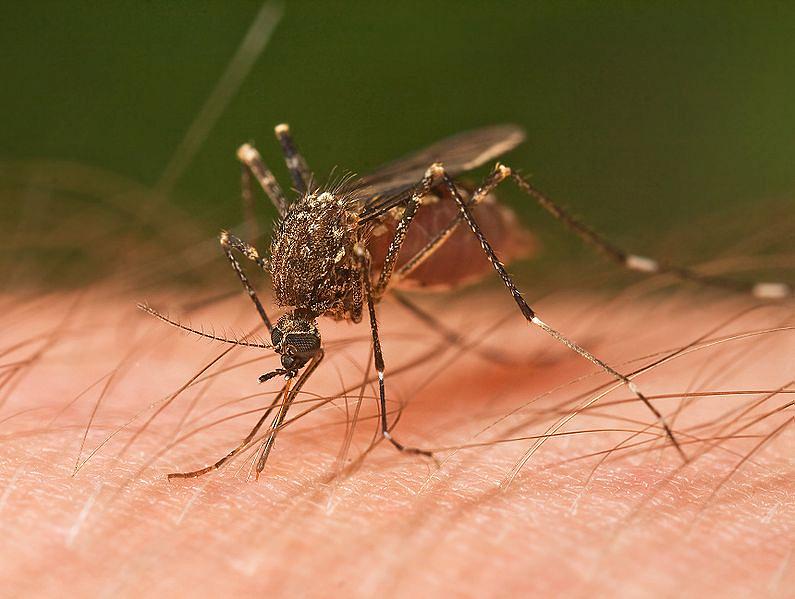 There have been 215 cases of meningitis/meningo-encephalitis caused by the West Nile virus infection in the 2018 season in Romania, according to the Romanian Ministry of Health, which quoted data from the National Center for Communicable Disease Control and Control. Also, 25 people died from the infection.
Most deaths were reported in Bucharest – 7, Iasi county – 4, and Constanta, Dolj, and Olt counties – 2.
A total of 19 cases of West Nile virus infection were reported last week alone (September 14-20), five of which in Bucharest and the rest in Iasi, Bacau, Bihor, Dolj, Caras-Severin, Prahova, Galati, Vaslui and Suceava counties. Four deaths were also registered in this period.
The authorities expect the number of cases of West Nile virus infection to drop in the coming period. However, public health specialists from the Ministry of Health recommend people to continue to take the necessary measures to avoid West Nile virus infection. They are advised to use insect repellent and wear protective clothing to prevent mosquito bites.
The West Nile virus is most commonly transmitted to humans by mosquitoes. Most people infected with this virus will have no symptoms, and about one in five individuals who are infected will develop a fever with other symptoms, according to information posted on the Centers for Disease Control and Prevention (CDC) website.
Irina Marica, [email protected]
Normal