Romania: 14 topics to keep an eye on in 2014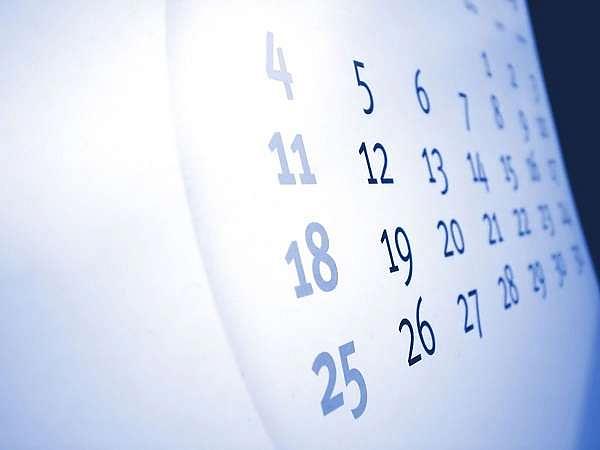 Presidential elections.  Romania will organize presidential elections in 2014, the big political event of the year. This will put an end to the mandates held by current president Traian Basescu.
Mining – gold mining & fracking.  With anti gold – mining and anti shale – gas exploration protests keeping headlines in the second part of 2013, this is likely to be a major topic for 2014. Romania is yet to make a decision regarding gold mining via use of cyanide, and give the green light to Canadian Gabriel Resources for their project at Rosia Montana. As for fracking, Chevron already started work on site in the Romanian village of Pungesti, where it wants to explore for shale gas.
New & old privatizations. Romania wants to raise some money by privatizing some companies in 2014. For some of these, it's not the first privatization attempt. With several failed sell-offs, eyes are on what Romania will do in 2014, and whether everything announced for 2014 will actually happen. These include another privatization attempt for Oltchim, Romanian Post and Cuprumin.
Stock Exchange listings. While some companies will be sold to strategic investors, for other state-owned companies, listing on the Bucharest Stock Exchange is on the cards, at least on paper. This is likely to happen for Hidroelectrica, Electrica and Complex Energetic Oltenia.
EU labor markets opening for Romanians. The opening of European job markets for Romanians and Bulgarians on January 1, 2014 has been the topic of the year, especially in UK. The Brits fear a massive wave of Romanians will hit their country, depleting their social insurance budgets. This will be the international topic for Romania, at least in the first part of the year.
Stray dogs. Another topic which has won Romania some international headlines. By law, stray dogs which are not adopted until March 1, 2014, will be euthanized.
Gasoline excise increase. The proposed increase in gasoline price stirred some conflict between Romania's Prime Minister and President, and it was finally pushed back by three months. The price of gas is thus expected to increase as of April 2014, and so will the price of other goods, dependent on the increased transport price.
Regionalization. This topic was somehow recycled from 2012, as Romania is struggling to create new regions. The project might however take a back seat to the presidential elections in 2014.
Liberalization of agriculture market. Opinions are split on the liberalization of the land market, which will allow foreigners to buy land as individuals in Romania starting January 1, 2014. Some say a high number of foreigners will take advantage of the new openness, while others argue that the majority of those interested in Romanian land have already bought enough via their companies. This too will be an interesting topic to keep an eye on in 2014, especially as a high number of buyers will mean higher land prices for locals too.
World Cup. Even if Romania lost in the qualification round and won't compete at the Football World Cup that will take place in 2014, as Romanians love football, this will be the sports event of the year in Romania too. The event will take place in Brazil, between June 12 and July 13, 2014. This will probably mean higher business for pubs, bars and terraces, and even higher beer sales during summer.
Winter Olympic Games in Sochi. At the Winter Olympic Games in Sochi, Russia, Romania will be present. Scheduled between February 7 and 23, 2014, this sports event will kick off the sports year. Even if Romanians are not huge fans of winter sports, Romania's chances of winning some medals will make the event worth keeping an eye on.
Romania's ratings. If all things align, Romania could get a better rating from S&P, or so it was told in the recent positive ratings change. This will be something to watch out for, together with the evolution of the country's economic indicators which are usually scrutinized by investors
Roaming tariffs. These tariffs have already been lowered, but 2014 will be the year when mobile phone users will not pay roaming tariffs at all when traveling in various EU countries. From July 2014 you would no longer be charged extra when you receive a call on your mobile phone while traveling in another EU country. Companies would need to offer "roam like at home" packages that apply across the bloc, or allow you to use a separate roaming provider without changing your original SIM card. This will definitely spell change for national telecom markets and for telecom providers in Romania.
New EU funds budget 2014 – 2020. The new EU budget comes into force in 2014, and covers six more years. Romania will get some EUR 40 billion, out of the approved EUR 960 billion for the whole EU block. More about the new EU budget here.
Normal