Media: Ringier gives up EUR 2 mln contract with Bucharest's District 1 City Hall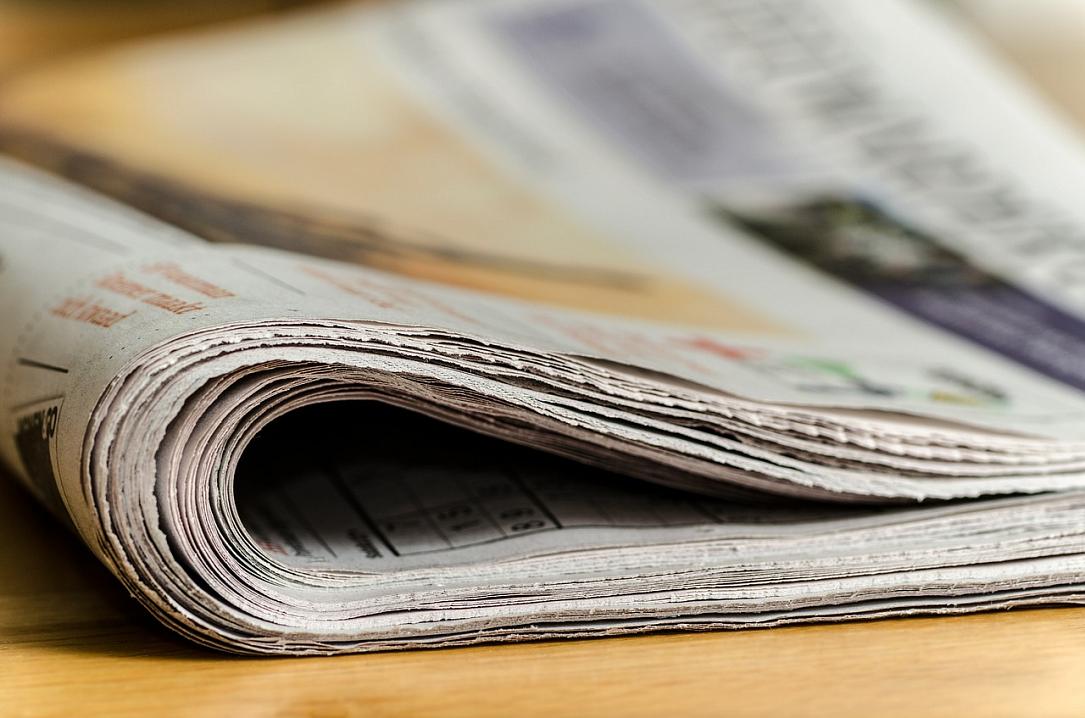 Ringier Romania, the local subsidiary of Swiss media group Ringier, announced on Monday, September 17, that it gave up a EUR 2 million contract with Bucharest's District 1 City Hall, after going through great efforts to win it.
The group, which publishes the Libertatea daily newspaper and the Gazeta Sporturilor sports newspaper, was awarded the contract to edit and distribute the District 1 City Hall's magazine for a period of four years. The municipality announced its decision in July, after the initial winner, an association of firms with only four employees, was disqualified.
"We won't make the profit estimated from this project, we will even lose the cash guarantee submitted for the public tender, but it's more important for us to keep the trust of our audience," the company's representatives said in a press release.
Ringier also said that it doesn't want to cast doubt on the impartiality of its publications by signing a contract with a politically managed public authority and that it hadn't realized the possible conflicts of interests when it submitted its bid for this contract one year ago.
Ringier has a separate Customer Publishing division which has been editing magazines for private customers such as Metro Cash&Carry, Help Net and Dacia Renault for seven years.
Large media groups compete for Bucharest District 1's magazine
Normal