London-based fintech startup reaches 75,000 users in Romania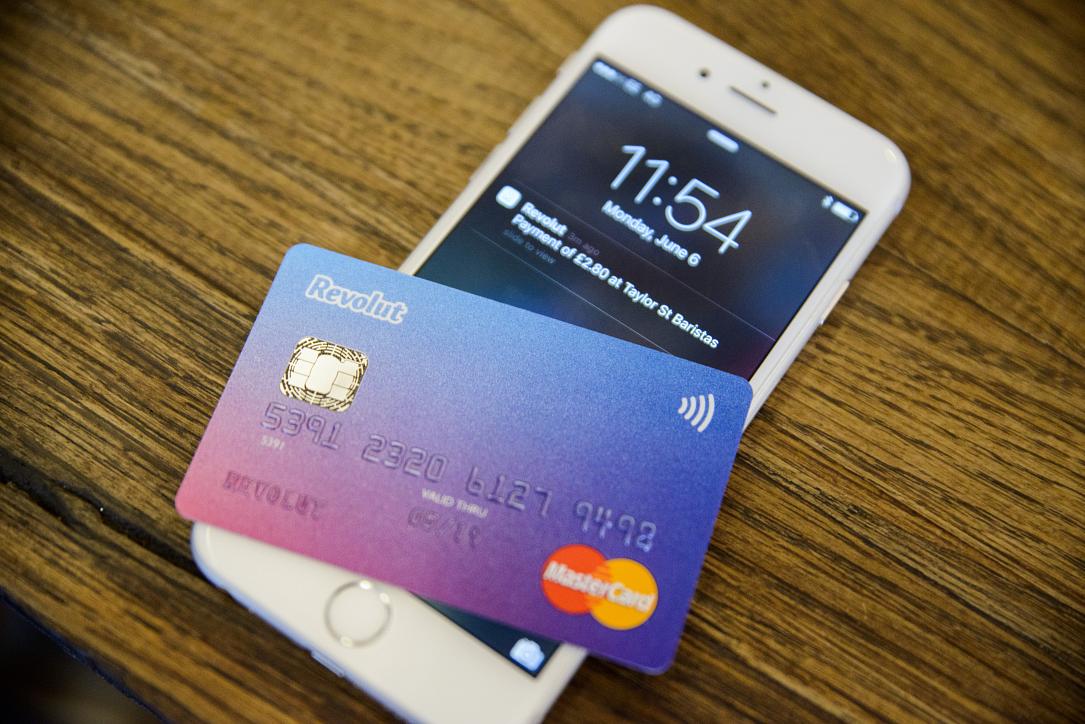 London-based fintech startup Revolut, one of the fastest-growing in Europe, has reached 75,000 users in Romania, six months after launching its local office.
Romania is thus Revolut's seventh-biggest market in Europe by number of users, ahead of Portugal, Greece and Germany.
The company has thus decided to launch a Romanian version of its app, to allow non-English speakers to also access it. To mark this moment, Revolut will also allow new and existing users to order their first physical card for free through the application, between October 12 and October 15.
The company has recorded over EUR 275 million worth of payments in Romania this month, almost 70% of which are card payments, both online and offline. Romanians also use the app for bank transfers (15% of the total value) and currency exchange (9%).
Launched in 2015, Revolut has 2.8 million users in Europe and has processed over 150 million transactions worth over USD 27 billion, so far.
Fintech "unicorn" Revolut recruits Uber Romania manager for local expansion
Normal