More retail spaces at the ground floor of office buildings in Bucharest office hub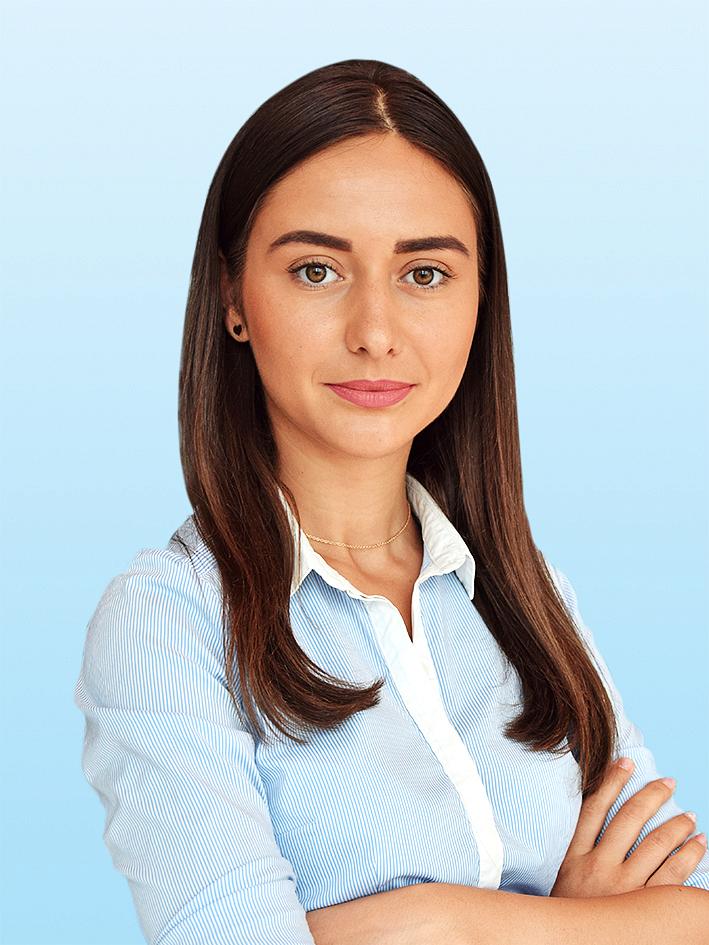 For every 1,000 sqm of offices built in Bucharest's Barbu Vacarescu-Floreasca area, there are 35-40 sqm dedicated to the selling of various goods and services. In total, in the area there are about 10,000 sqm of such spaces at the ground floor of the office buildings, with the rents generated by these holding a share of 4-5% of the total cashed in by landlords, according to real estate consultancy firm Colliers.
The Barbu Vacarescu-Floreasca area, together with its surroundings, is one of the most effervescent in the country on several segments of the real estate market: office, retail, residential. The high quality of the companies present here has also led to high wages, therefore employees in the area earn more than EUR 0.5 bln a year, almost 2% of the total wage bill across the country. This financial situation favored the improvement in the quality of services offered in this area.
"In the past, there were only simple retail concepts near office buildings: cafeterias and coffee corner spaces. In line with the new consumer requirements, a transition was gradually made to premium restaurants and cafes, as well as to other categories of goods. In turn, services have diversified – hairdressing areas, cleaning or medical services – so that employees can solve their everyday problems in the proximity of the workplace," said Brindusa Grama, Associate Retail Agency at Colliers International Romania.
"We expect this diversification to continue through other concepts such as afterschool or kindergartens, in order to improve the lives of employees."
[email protected]mania-insider.com
Normal