Retail sales accelerate in Romania in October as households use more car fuel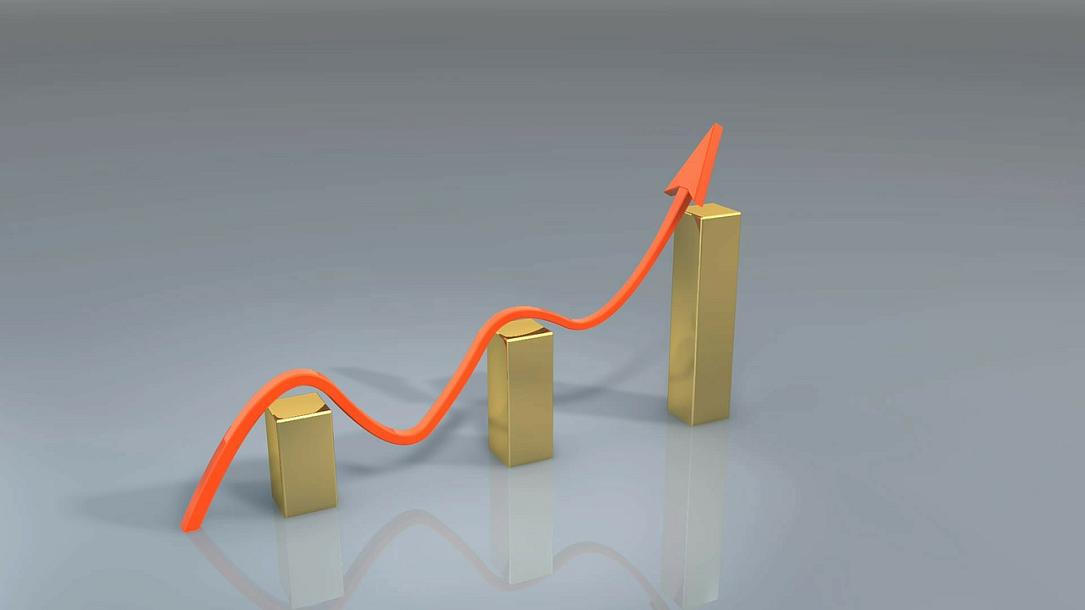 The retail sales index increased by 6.6% in October compared to the same month last year (in comparable prices), accelerating from 2.7% annual advance in September and 1.5% in August.
This compares to 5.3% average increase in the first three quarters of the year (a quite significant slowdown from the 10.7% advance in 2017).
The seasonally and workday adjusted retail sales index inched up by 1.3% in October compared to the previous month, after the 1.7% monthly advance reported in September, but it is still premature to infer any long-lived recovery under the unclear macroeconomic circumstances shaped by possibly tighter public income policies and economic slowdown.
In October, the sales of car fuels have notably surged by 11.1% year-on-year (y/y) despite the prices that were still high (8.6% year-to-date) and this pushed up the overall retail sales index in the month. The food sales increased by 5.6% y/y and the sales of non-food goods by 4.8% y/y.
(photo source: Pixabay.com)
Normal