French car producer Renault reaches EUR 2.4 bln investments in Romania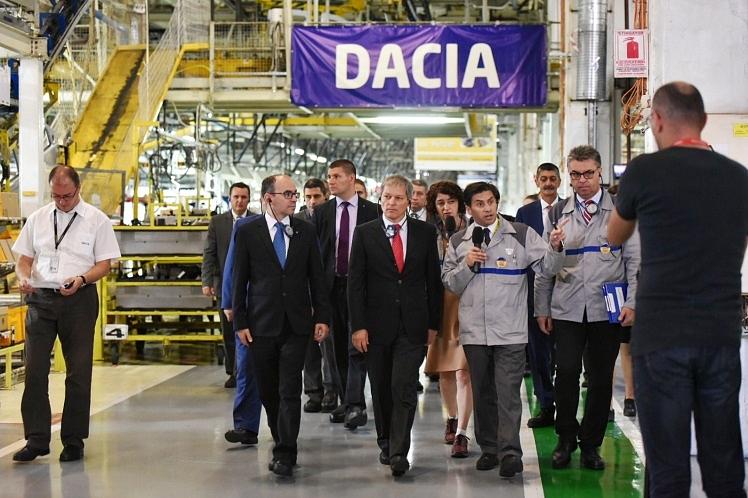 French car producer Renault has invested EUR 2.4 billion in its Romanian operations since it took over local carmaker Dacia, in 1999, and wants to continue investing in modernizing and renewing its product range, said Yves Caracatzanis, general director of local car producer Dacia.
"Romania is the only country where the Renault Group brings together all its activities, that's why the exchanges between France and Romania are so important," said Caracatzanis.
He added that Dacia is the largest Romanian company based on turnover, and accounts for 3% of Romania's GDP and 8% of exports.
Caracatzanis spoke during a visit made by the Romanian Prime Minister at the Dacia plant in Mioveni. Prime Minister Dacia Ciolos said that the Government would continue to look for ways to stimulate research and technological development, which are essential for increasing the local economy's competitiveness.
He also said that the feasibility study for the Pitesti-Sibiu highway would be finished by the end of this year. Renault has been asking the state to build the Pitesti-Sibiu highway sooner as this would help the carmaker ship its cars to export more easily.
Romanian car producer Dacia sees record turnover in 2015
Normal