Romanian registrar fined for delaying prisoner's release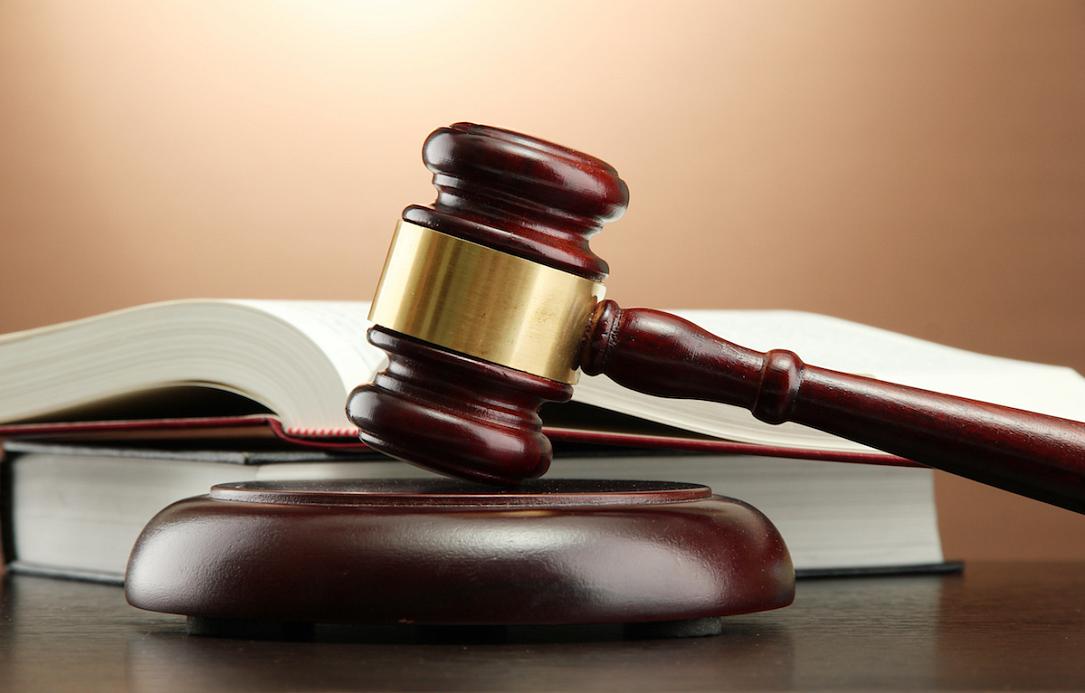 A registrar with the Iasi Tribunal, in north-eastern Romania, was ordered to pay EUR 20,000 in damages to a man whose release from prison was delayed. This happened after a fax on his conditional release did not reach the penitentiary in time, Digi24.ro reported. The court decision is not final.
The registrar was sent to court for work negligence. She was accused of failing to send a fax to the Iasi Maximum Security Penitentiary informing that one of the detainees was approved a request for conditional release.
The man was in prison serving an 18-year sentence for murdering his brother in law. In the summer of 2014, he requested the conditional release, approved in December of the same year.
The registrar sent the fax informing of this but an error occurred with the machine and the document was not sent. The man continued to serve time in jail. He requested the release three more times before leaving prison half a year later.
After being released from prison, the man filed a complaint against the registrar and requested damages of EUR 500,000.
The court ordered the registrar to pay a RON 18,000 (EUR 3,862) fine for work negligence and EUR 20,000 in moral damages.
Normal