Red Angus Steakhouse owner invests half a million euros in new Bucharest restaurant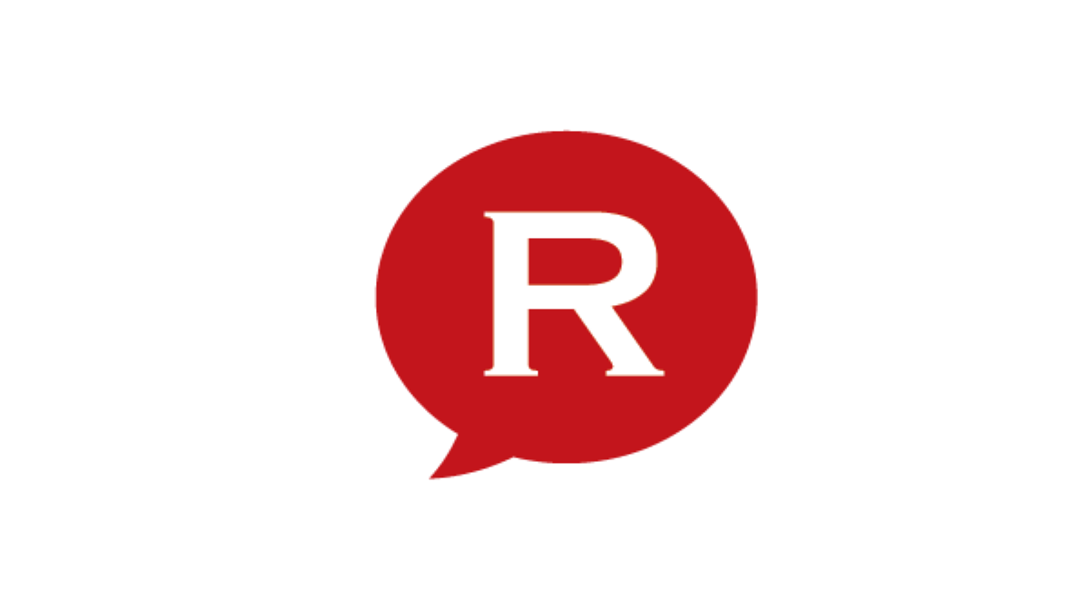 The owners of the Red Angus Steakhouse in Bucharest's Old Town have invested EUR 500,000 in opening a new restaurant, under the brand The Beef Club. With the new opening, the firm which operates the two restaurants hopes it will increase its turnover by 45% in 2015, from some EUR 622,000 in 2014.
"Unlike the Red Angus Steakhouse, the restaurant in the Old Town which covers the casual dining segment, The Beef Club is a fine dining one," said restaurant owner Dragos Panait. The new restaurant is located close to Aviatorilor Square, and serves, among others, Wagyu beef, and Argentinian beef. The restaurant seats 76.
He foresees the average spend per customer  at some RON 180 – some EUR 40 – and hopes to reach about 150 clients a day. This would bring the average restaurant income at some EUR 6,000 a day, and at around EUR 2 million a year, based on Panait's estimation.
editor@romania-insider.com
Normal