Real estate consultant sees new investors on Romania's real estate market this year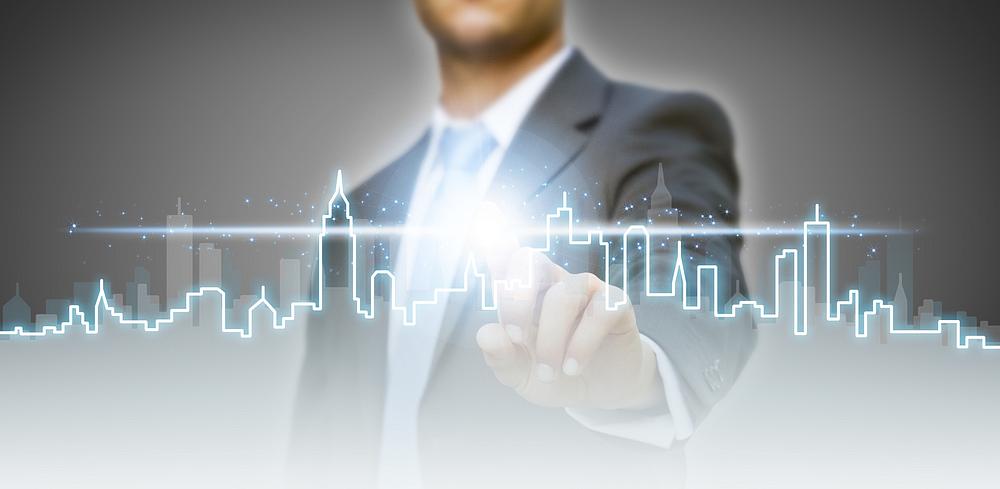 The value of real estate transactions in Romania amounted to EUR 386 million, in the first half of this year, down from over EUR 0.5 billion in the same period of last year.
However, the total investments at the end of this year will be similar to last year's level, according to real estate consultancy firm Cushman&Wakefield Echinox. Several big deals were pushed into the second half of this year, so the market will likely reach EUR 1 billion this year as well.
"Following a long period during which new investors have monitored and considered investing in Romania, by analyzing possible investments opportunities, the last months of 2017 and the first half of 2018 saw evidence of this new capital transacting. This trend will continue during the second half of the year, with more news of newcomers to the Romanian market set to be announced in the months ahead," said Tim Wilkinson, Partner for Capital Markets at C&W Echinox.
As yields continue to drop in the more developed markets of CEE, Romania will see a natural tendency for investors to look more towards East for higher returns.
"In this context, Romania represents an attractive solution. Investment volumes are important, but we consider that, on the long run, the diversity of investors entering the market will be even more important," Wilkinson added.
Number of real estate transactions in Romania, lower in July
(photo source: Shutterstock)
Normal