RCS & RDS expands 4G network to most urban areas in Romania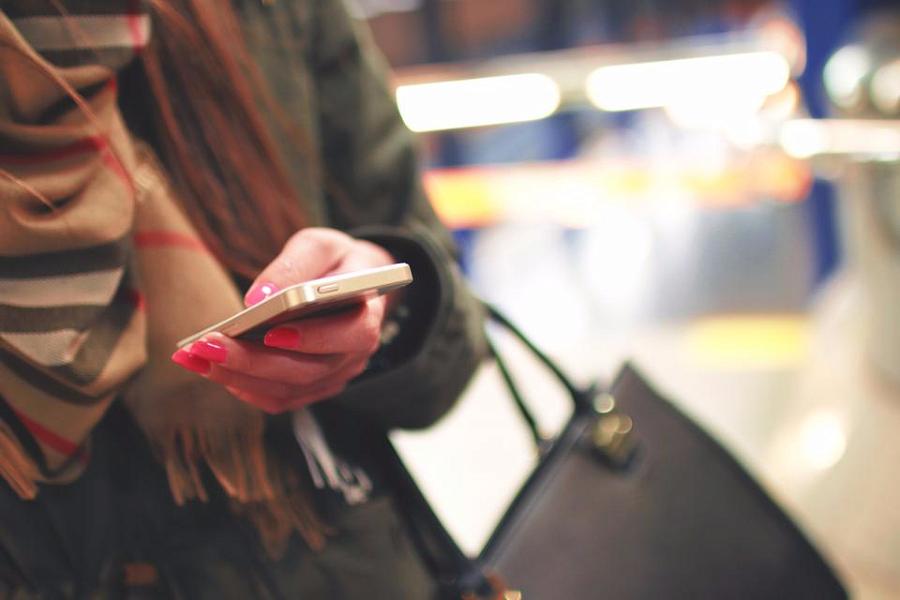 Local telecom player RCS&RDS will build its 4G mobile data network in another 15 cities by the end of the year, said the company's development director Valentin Popoviciu.
The operator has already launched 4G services in 12 cities since August, when RCS & RDS acquired a 4G license valid until 2029 from local company 2K Telecom.
"By the end of the year, the 4G network will be present in most urban areas in Romania," said Popoviciu.
The company plans to invest EUR 150 million next year in developing its fixed and mobile networks. The amount is similar to the budget allocated for this year.
In the last 10-15 years, the operator has spent over USD 2 billion in expanding and developing its fixed network. By creating the 4G network, RCS & RDS has been trying to close the gap to its competitors, which already have extensive 4G networks that cover most of Romania.
Normal