Rare drug bust: Romanian police seize 70 kilos of black cocaine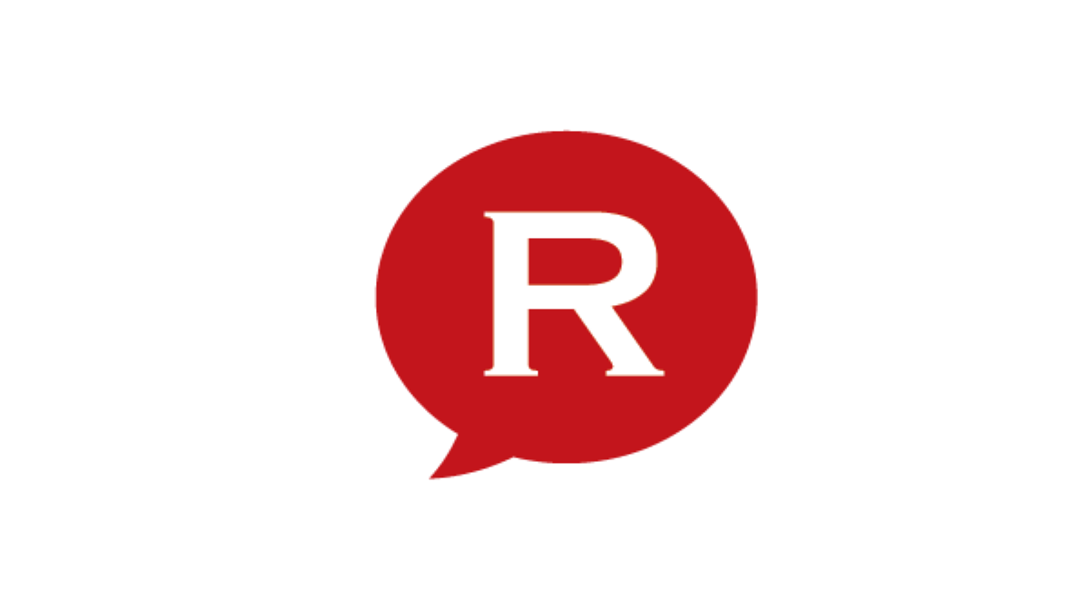 Romanian police and the prosecutors of the anti-organized crime division DIICOT seized about 70 kilos of black cocaine on Wednesday morning, April 8, in the city of Timisoara, in western Romania.
The police also held four Venezuelan citizen who transported the cocaine. One of the suspects is married to a Romanian, according to judicial sources quoted by Mediafax.
The drug transport was supposed to pass through the Constanta port, but the traffickers changed the route after the German judicial authorities took their trail. The passed the drugs through the Otopeni customs near Bucharest and went to Timisoara where the Romanian police busted them.
The drugs were hidden in furniture pieces in a container. The investigators had to cut through the furniture to retrieve the drugs. The transport was supposed to get to Spain.
Black cocaine is a very rare drug, which made it hard for the investigators to assess the value of the capture.
editor@romania-insider.com
Normal