Rainy day activities: What to do in Bucharest?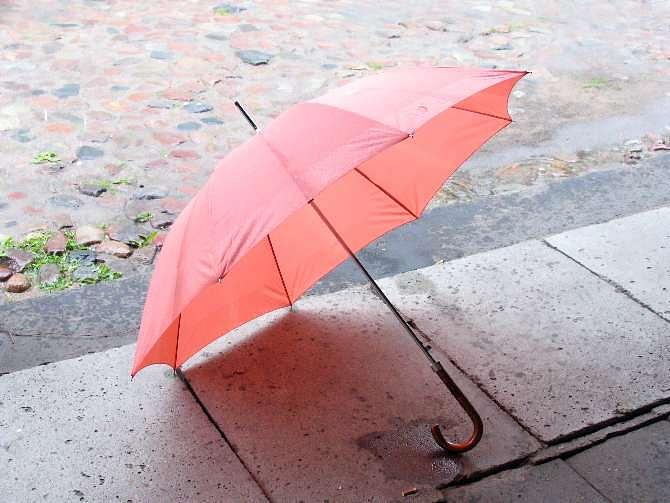 Rainy days aren't that often in Bucharest, but there are still plenty of things to do in Romania's capital even when the weather is not so friendly. You can either choose to spend a rainy day inside, cooking a delicious meal or reading a good book, or you can go out and have some fun with your family and friends. We've made a list of things you can do in Bucharest if you don't want to stay inside when it rains.
You can call your friends and invite them for a drink in one of the numerous bars in Bucharest, or take your family out for a good meal in one of the capital's restaurants. We're previously written about some of the capital's restaurants in our Restaurant Review section.
Bucharest is also a city that never sleeps, so if you want to go out and party despite the bad weather, you have plenty of clubs and pubs to choose from. Be sure there will always be a party in Bucharest, no matter the day of the week.
You can also take shelter in one of the capital's shopping malls, where you can buy some new things, eat something, watch a movie, or play some games with your friends. Find a list of the largest shopping malls here 
Nothing brightens up a rainy day more than going out and having some fun with your friends. If you like laser tag, try the laser tag arena inside Sema Parc.  You can also play pool, snooker, bowling or indoor Ping-Pong in several places in Bucharest, such as Club Texas, London Club, Funland, or Rainbowl.
Although rainy days are often associated with sleeping or just laying around, you can "swim against the current" and do some sports activities. There are many gyms and fitness centers in Bucharest, such as World Class, Pescariu Sports & Spa, Arena Sports, Viva Sport Club, or Fitness Zone.
If, however, you just feel like having a more relaxing activity, make a stop at one of Bucharest's bookshops (Carturesti, Humanitas, Eminescu), and buy a book or two. Once you've find a good book, head towards one of the beautiful teahouses in Romania's capital, such as Bohemia Tea House, Infinitea, Tabiet Teahouse (which also offers board games), or Serendipity Teahouse.
You can continue your cultural day by visiting one of Bucharest's largest museums: the Village Museum, the Romanian Peasant Museum, Antipa Museum, or the National Museum of Art.
Bucharest also hosts a large number of cinemas, so if you feel like going out for a movie, you should easily find a cinema near you. Most of the largest movie theaters are usually located in shopping malls, but there are also smaller ones, located downtown Bucharest, such as Patria, Studio or CinemaPRO.
Bucharest is known for its high temperatures during summer, so you might also consider taking advantage of these fresh rainy days and go outside for a small walk in the park, or just around the neighborhood. You may find that very refreshing. If getting a little bit wet doesn't bother you, go in the park and rent a bike from one of the bike rental centers located across Bucharest.
If you know any other fun things to do during rainy days in Bucharest, please drop a line in the comment box below.
Irina Popescu, [email protected]
Normal