Raiffeisen Bank Romania ups net profit by 74% in first half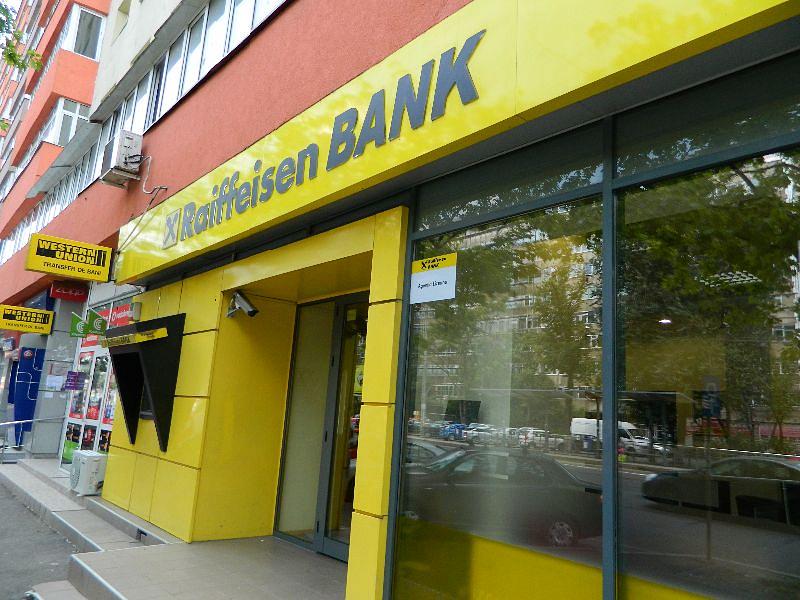 Raiffeisen Bank, one of the biggest lenders in Romania, recorded a net profit of RON 423 million (EUR 91 million) in the first half of this year, up by 74% compared to the same period of 2017.
The bank's total assets increased by 14% from June 2017 to June 2018, to RON 38.1 billion (EUR 8.2 billion).
Net loans to clients went up 20% year-on-year to RON 23.6 billion (EUR 5.07 billion). The new loans granted in the first half of this year were 43% higher on the large and medium companies segment, 35% higher on the SME segment and 15% higher on the retail segment. The deposits from clients went up 16% year-on-year, reaching RON 31 billion (EUR 6.67 billion).
At the end of June, the bank had 433 units and 5,100 employees. It's client portfolio amounts to 2 million individuals, about 100,000 SMEs and 5,600 corporations.
Normal