Former Bucharest factory becomes office building for EUR 33 mln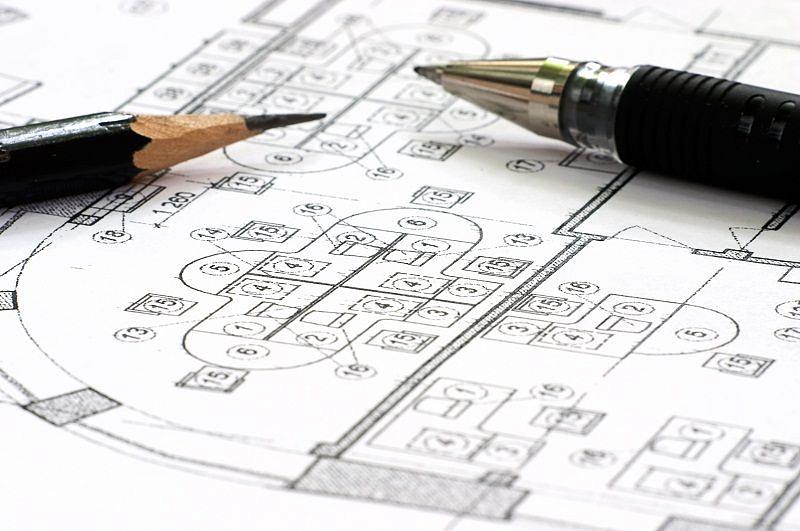 A Romanian investor will put EUR 33 million into an office building on the premises of the former Pumac factory in Romanian capital Bucharest.
Ion Radulea, via his company River Development, has started work on first building of The Light: an 11-storey tower which will bring 21,000 sqm of offices on the capital's market. It should be ready in the last quarter of next year.
The next phases of the project could include residential areas.
Another developer, Skanska, is working on delivering nearby a EUR 38 million office project called Campus 6, on a plot it bought from Radulea.
The former Pumac factory buildings, standing on a 7-hectare plot, were demolished in 2009. During the Communist period, pyrotechnics materials, as well as spare parts for the constructions industry were made there.
Developer River Invest, which has built the Sema Park offices in Western Bucharest, is also working on 26,000 sqm of offices in two new buildings of the same project. It plans to deliver 14,500 sqm in a third Sema Park building towards the end of this year. The developer has built 60,000 sqm of offices since 2009, and wants to deliver other 45,000 sqm by 2019.
Normal