Prosecutors investigate corruption in Romanian Government's mortgage program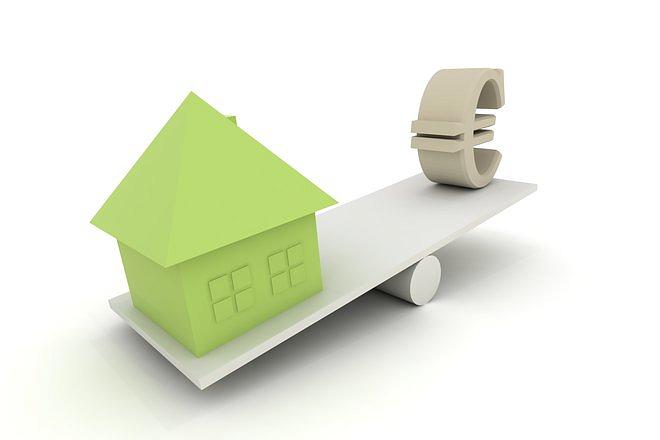 Romanian prosecutors are investigating possible corruption offenses related to the state-backed First House mortgage lending program.
Policemen raided the headquarters of the Credit Guarantee Fund and the offices and homes of some of the fund's employees on Thursday, July 19, as part of this investigation.
The General Prosecutor's Office announced that the investigation targets corruption offenses by the institution's employees. The public servants apparently asked people who asked for state guarantees to get mortgage loans in the First House program to pay between EUR 200 and EUR 500 to have their requests approved sooner, disregarding the order in which the requests had been filed, local Mediafax reported.
The First House program was launched in 2009 to support people who wanted to buy their first house by granting them state guarantees that covered 80% of the mortgage loan's value for loans up to EUR 60,000. The Credit Guarantee Fund has granted over 250,000 guarantees within this program since its start, 80% of the beneficiaries being up to 35 years old.
editor@romania-insider.com
Normal