Retailer Profi moves Bucharest offices to Anchor Plaza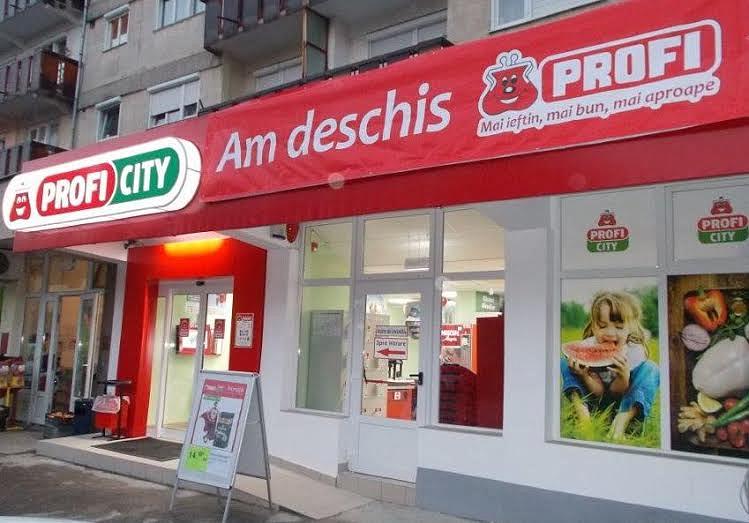 Profi, one of the biggest supermarket networks in Romania, has leased 800 sqm of office space in the Anchor Plaza office building in Bucharest, owned by Turkish group Anchor.
The retailer will move its Bucharest offices to this building, where it will occupy the fifth floor. Real estate consultancy firm JLL brokered this deal for Profi.
With stores in 419 locations and a team of more than 14,000 people, Profi is the modern retail network with the largest geographic expansion in Romania.
Anchor Plaza, which is located next to the Plaza Romania mall in Western Bucharest, has 25,000 sqm of leasable offices. Its tenants include Adobe, Euroweb, LC Waikiki, Caroli Foods and Credit Europe Bank. The building has an occupancy rate of some 85%.
Normal